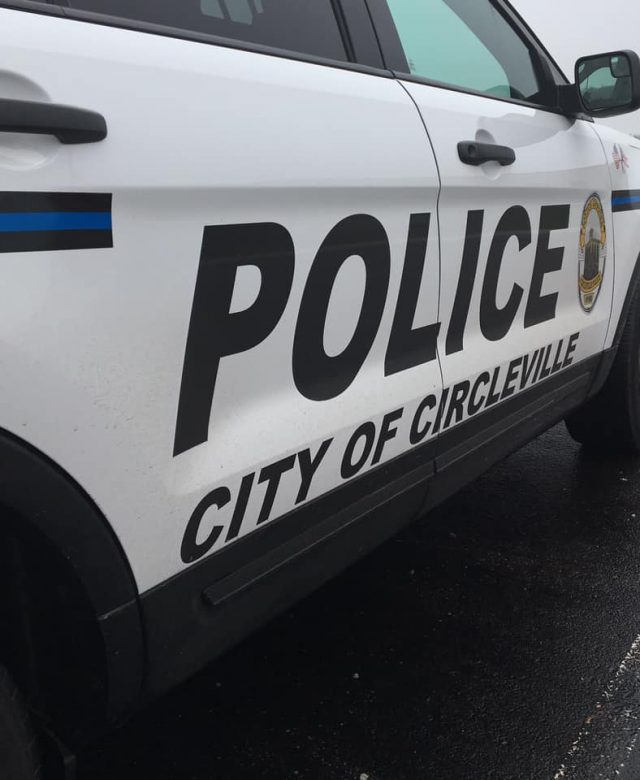 Circleville – A woman was arrested after she took her car into a walking path at a local park in Circleville.

According to Police they were called to the area of 1230 Pontious Road for a possible drunk driver driving on the walking path. When the officer entered the Mary Virginia Crites park he found a confused woman with her vehicle on the walking path. When the officer approached the woman she said she thought she was being followed and had taken a wrong turn.

The officer noted in his report that he smelled alcohol on her when he approached. He asked the woman what had happened and she said she had came from her friends house and was trying to get home. The officer asked her if she had anything to drink she told him, she had not.
After a sobriety test the woman tested at a BrAC: .175. Lori Remy was arrested for OVI, and her car was towed from the area.