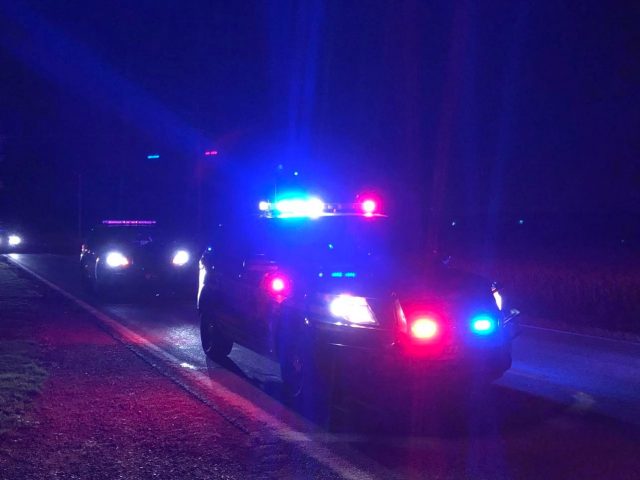 CIRCLEVILLE – Two men were arrested after a fight with another male where a knife was used and a gun was flashed.
According to Circleville Police on 5/8/22 they were called to the scene of a three-person fight in the area of the 200 block of West Main Street when they arrived the three males were still on scene but separated. One male was bleeding from a knife wound but declined any care.
According to the report two men got into a fight with another male on the scene, one of them used a knife and cut the victim, and the other brandished a firearm. One of the bystanders on the scene was able to catch some of the fight on a cell phone and showed police that Dean Laywell and Jacob Dailey had weapons.
After being detained the men admitted to having the weapons and used the knife to defend himself. The two claimed the gun left the scene after being handed off to a guy named, "bubbles" but shortly after a search of the car a firearm was found underneath the driver's side seat.
Jacob and Dean were then placed under arrest for ORC 2923.15 Using Weapons While Intoxicated.
Jacob is also being charged with ORC 2923.12 Carrying Concealed Weapons.