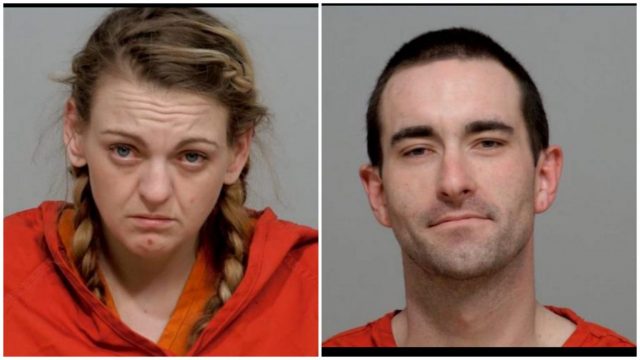 CIRCLEVILLE – Two people were arrested in Circleville and charged with Trafficking drugs and a stolen gun, one of those people has now been sentenced to prison for her crimes.
According to the Circleville Police department, a traffic stop was initiated at North Court and Seyfert Ave on 1/02/21 around 11:49 pm.
Circleville Police Officer A. Salyers was patrolling the area of North Court Street when he observed a 2003 Ford Windstar traveling Southbound with an equipment violation.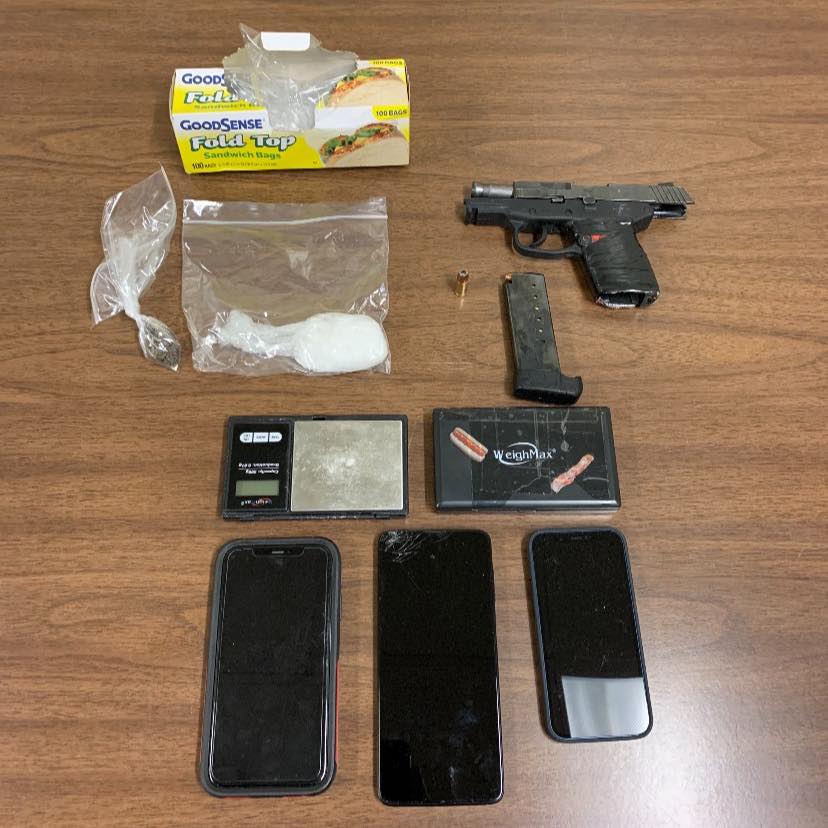 Officer Salyers was able to conduct a traffic stop with the vehicle on Seyfert Ave. and identified the driver as, 29 year old, John Kaleb Lehr of Marion, Illinois. Mr. Lehr exhibited criminal indicators resulting in Ofc. Salyers to request assistance from other Officers. Mr. Lehr was requested to step out of the vehicle and when being removed Mr. Lehr reached in his pocket and tossed a loaded 9mm handgun on the floorboard of the vehicle. Mr. Lehr and his female passenger were both detained for further investigation.
The female passenger originally provided a false identity to Officers and after an extensive investigation, the Officers identified the passenger as, 33-year old, Natosha Nicole Curnutte, of Columbus, Ohio. Natasha was found to have multiple felony warrants for her arrest.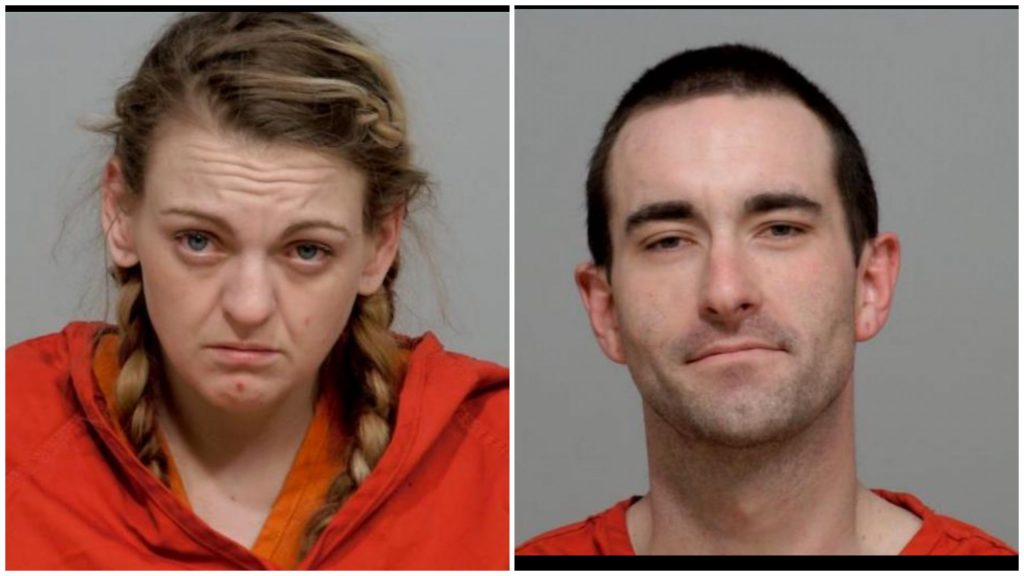 Further investigation led to the discovery of 27 grams of methamphetamine and drug equipment associated with trafficking drugs.
John Lehr, 29 was charged with improperly handling a firearm in a motor vehicle, trafficking in drugs I, II, Having weapons under disability, Possession of drugs I, II, Receiving Stolen property, and, tampering with evidence.
The passenger in the vehicle Natosha Curnutte, 33 was charged with Possession of Drugs, I, II, and Trafficking in Drugs.
The handgun was found to be reported stolen out of the Gallia County Sheriff's Office.
Natosha Curnutte, 33 of Columbus Ohio appeared in court last week and was found guilty of Aggravated Possession of Drugs she was sentenced to 4-6 years in prison.
John K. Lehr 29 6635 Dumont Lane, Columbus, OH appeared in Pickaway county this week and was found guilty of Aggravated Trafficking in Drugs,
Receiving Stolen Property he was sentenced to 4-6 years in prison