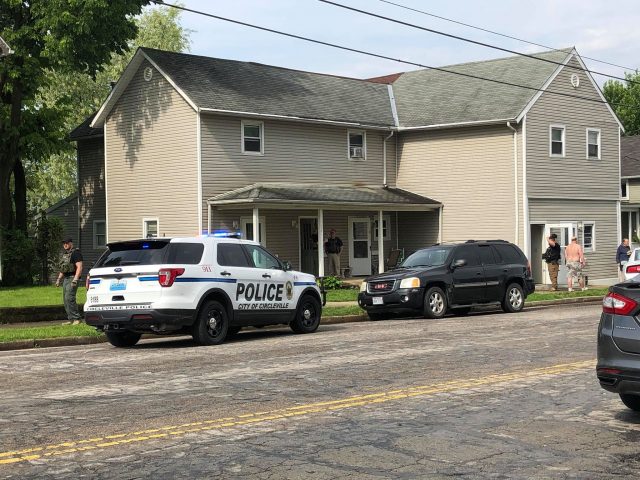 CIRCLEVILLE – Circleville police department arrested Christopher Rogers July for some similar charges as they did in May of this year. This week he was found guilty of charges of Tampering with Evidence and Having Weapons Under Disability, and was sentenced to 36 months in prison.
The situation in May was a little different but both ended in a stand off with the man barricading himself in his home located at 121 West Ohio Street Apt. 2.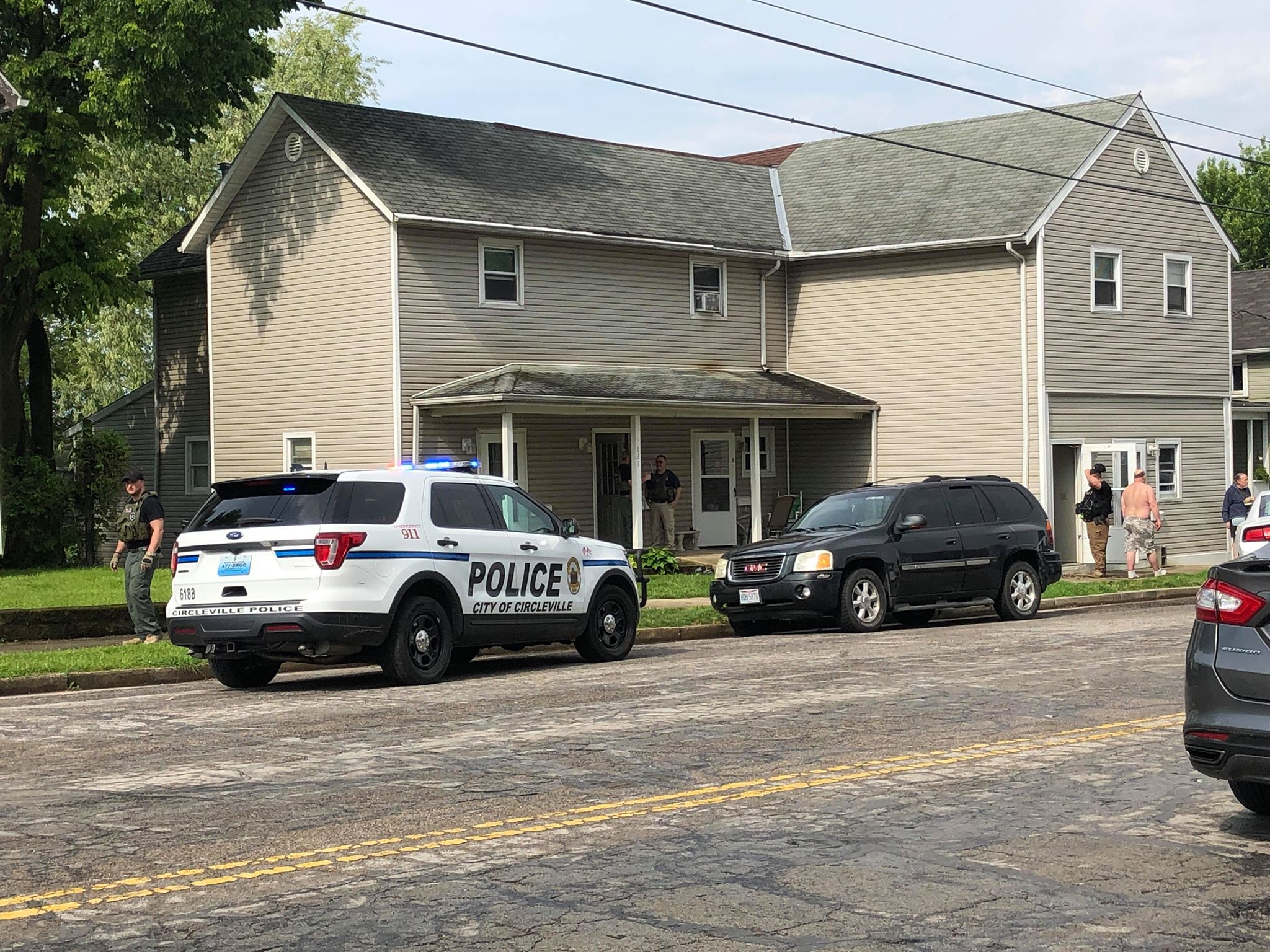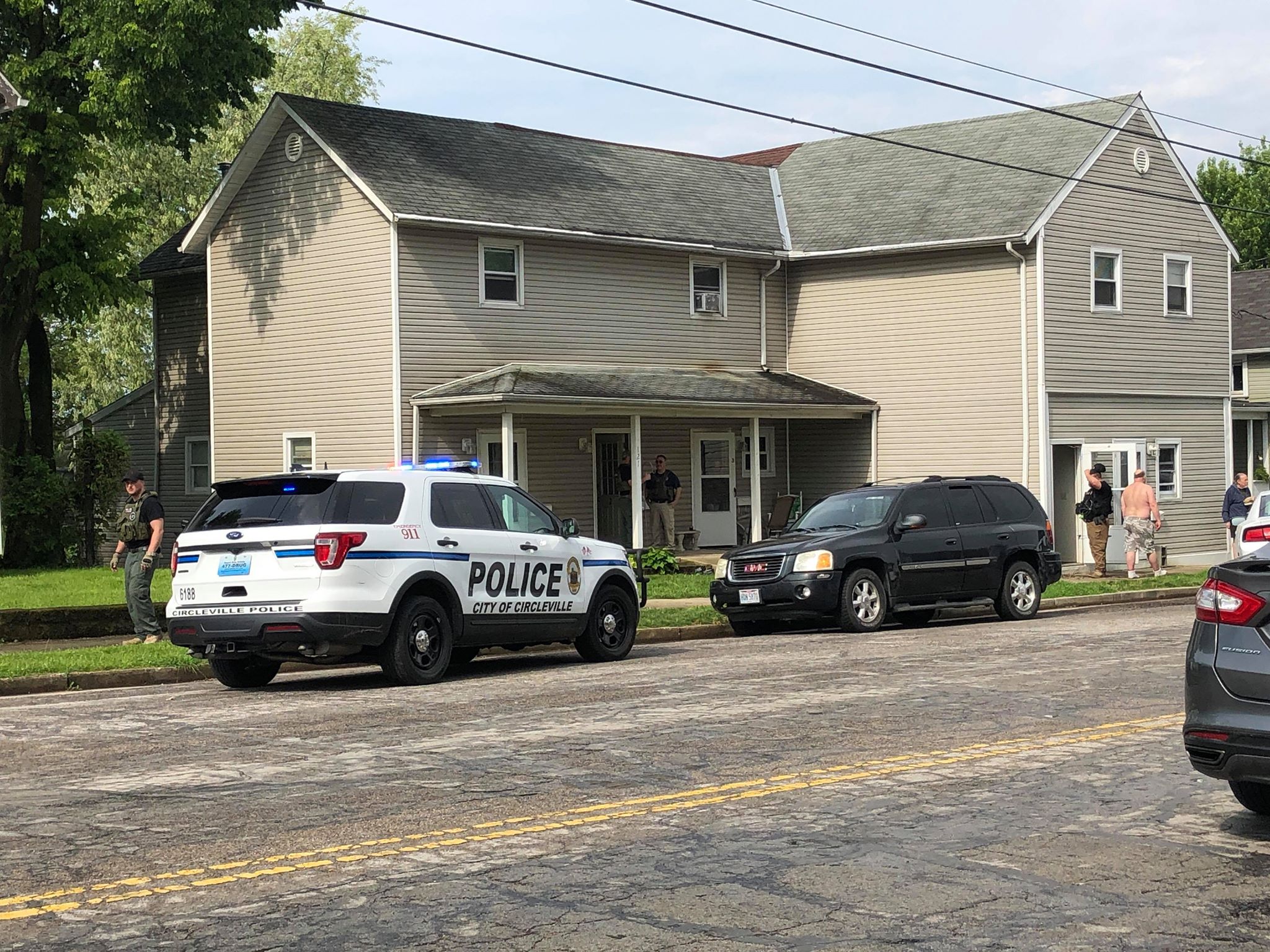 In May at approximately 8:30 AM the United States Marshal Service SOFAST (Southern Ohio Fugitive Apprehension Strike Team) attempted to locate a wanted person at 121 West Ohio Street Apt. 2. The team was comprised of the Circleville Police Department, the US Marshal Service, Circleville Probation, as well as officers from other jurisdictions. The occupant of the residence, Christopher Rogers, denied the team entry to the home. During the incident, a firearm was tossed out of a window onto the roof.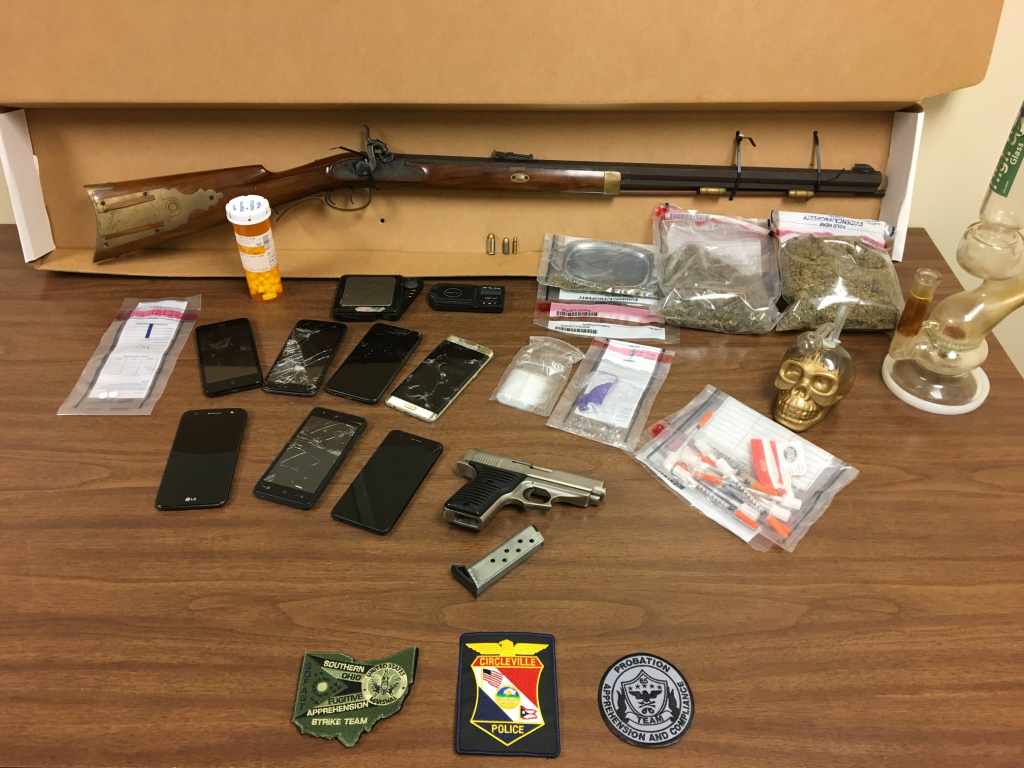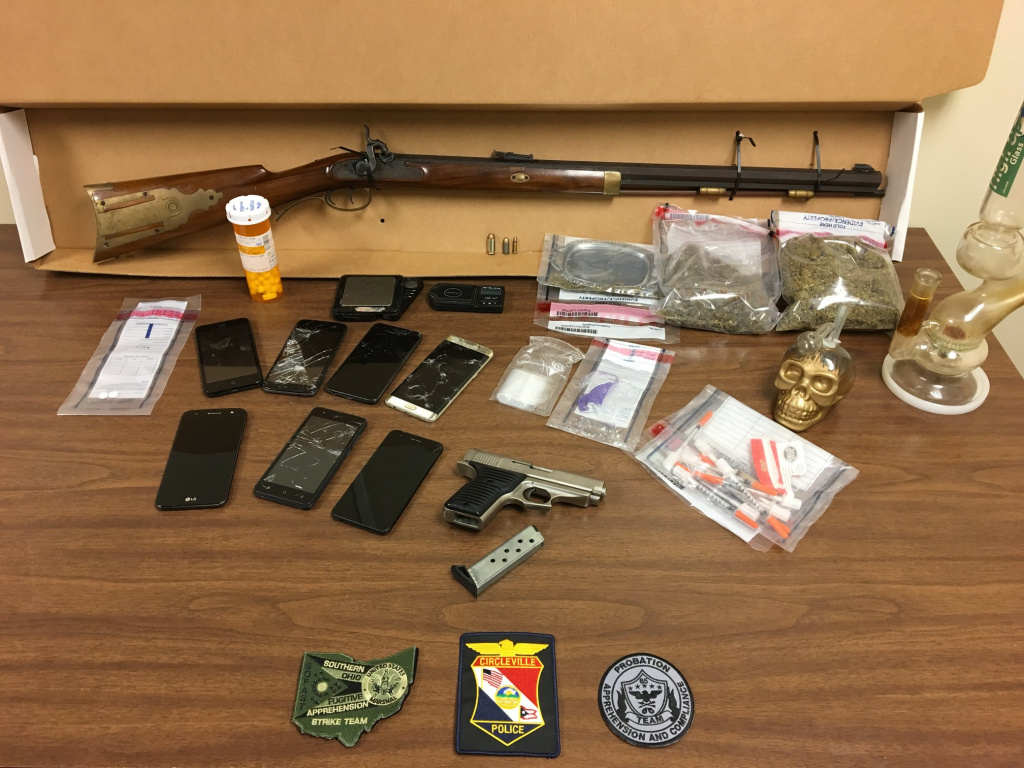 Officers surrounded the residence and encouraged Christopher to surrender peacefully, which he refused. The Chillicothe Police Department SWAT team was activated and requested to the scene. Before the arrival of SWAT, Christopher surrendered himself to law enforcement peacefully. A search warrant was obtained for the residence. Various firearms and narcotics were located inside of the home.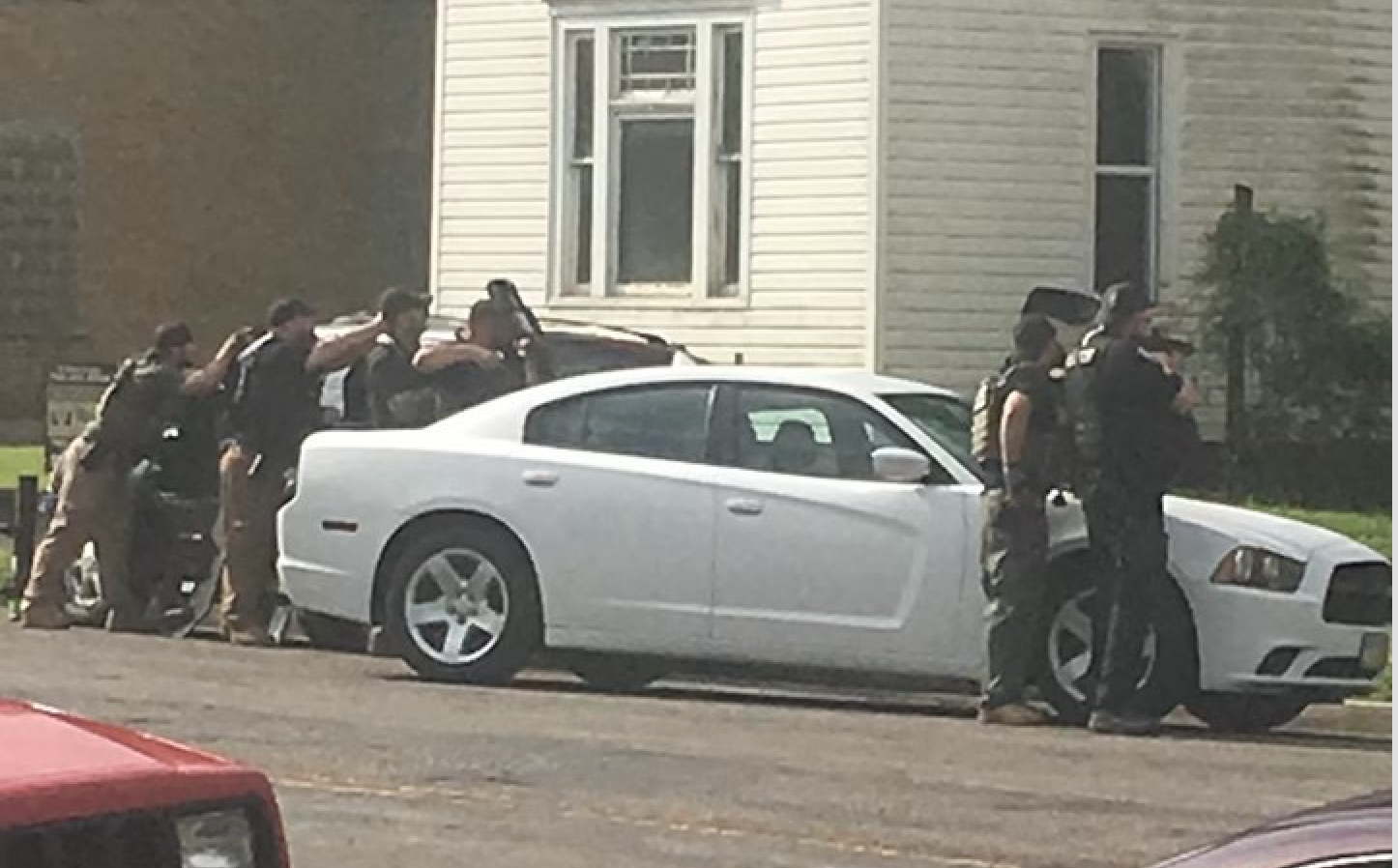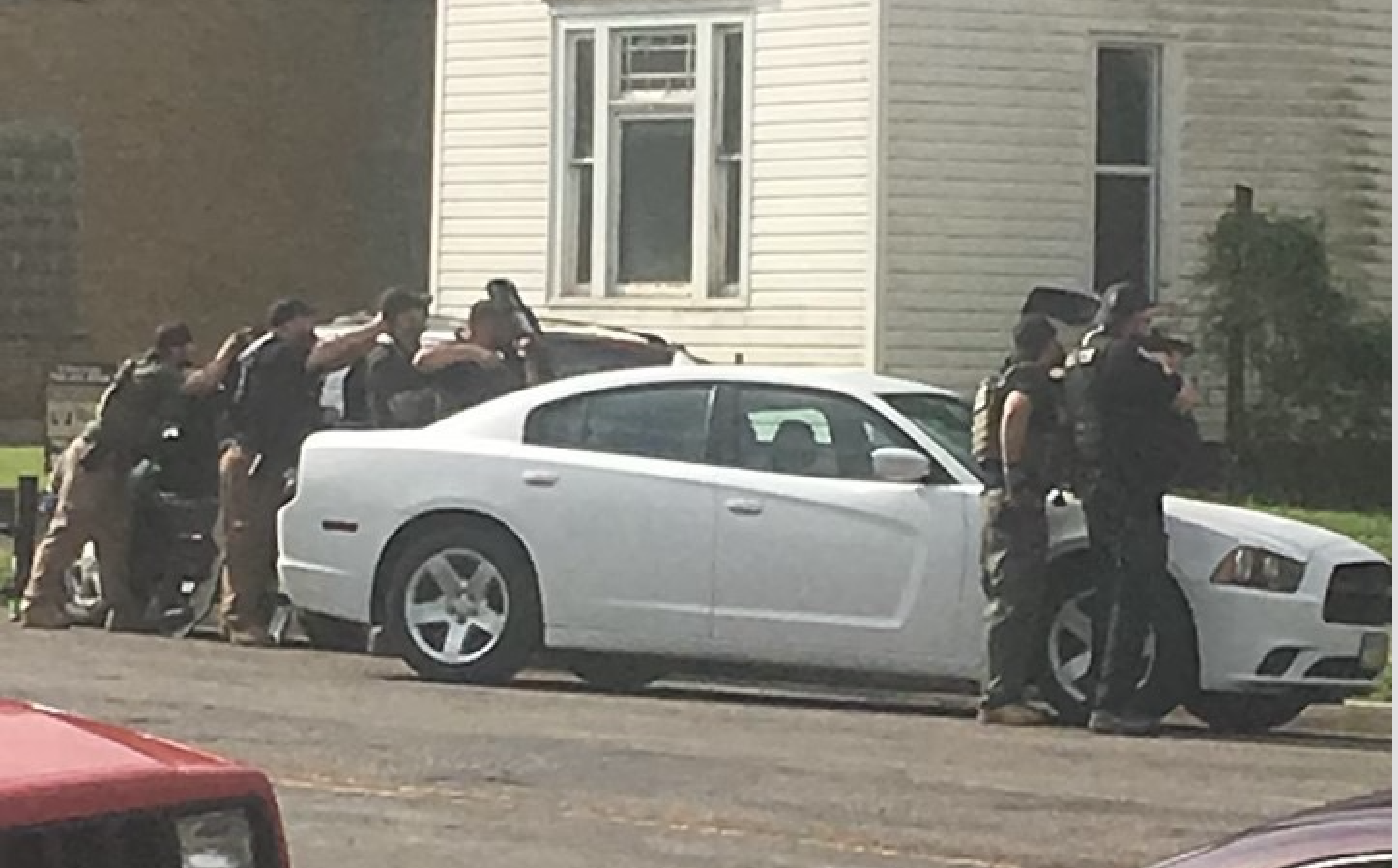 July's incident was a bit different as he was reported as shooting a gun on West Ohio Street while chasing down a car, but when Officers attempted to speak with Mr. Rogers, however he ran into his apartment, and barricaded himself inside. It was also discovered that Mr. Rogers' vehicle was shot in several places. Mr. Rogers alluded to the fact that there were multiple people that shot his vehicle.
Officers were able to speak with Mr. Rogers via cellphone and he refused to come out threatening to stay inside and stated that he was not going back to jail. Chillicothe S.W.A.T. was contacted and responded to the scene. While S.W.A.T. was in route to the scene, officers were able to persuade Rogers to vacate the apartment without further incident.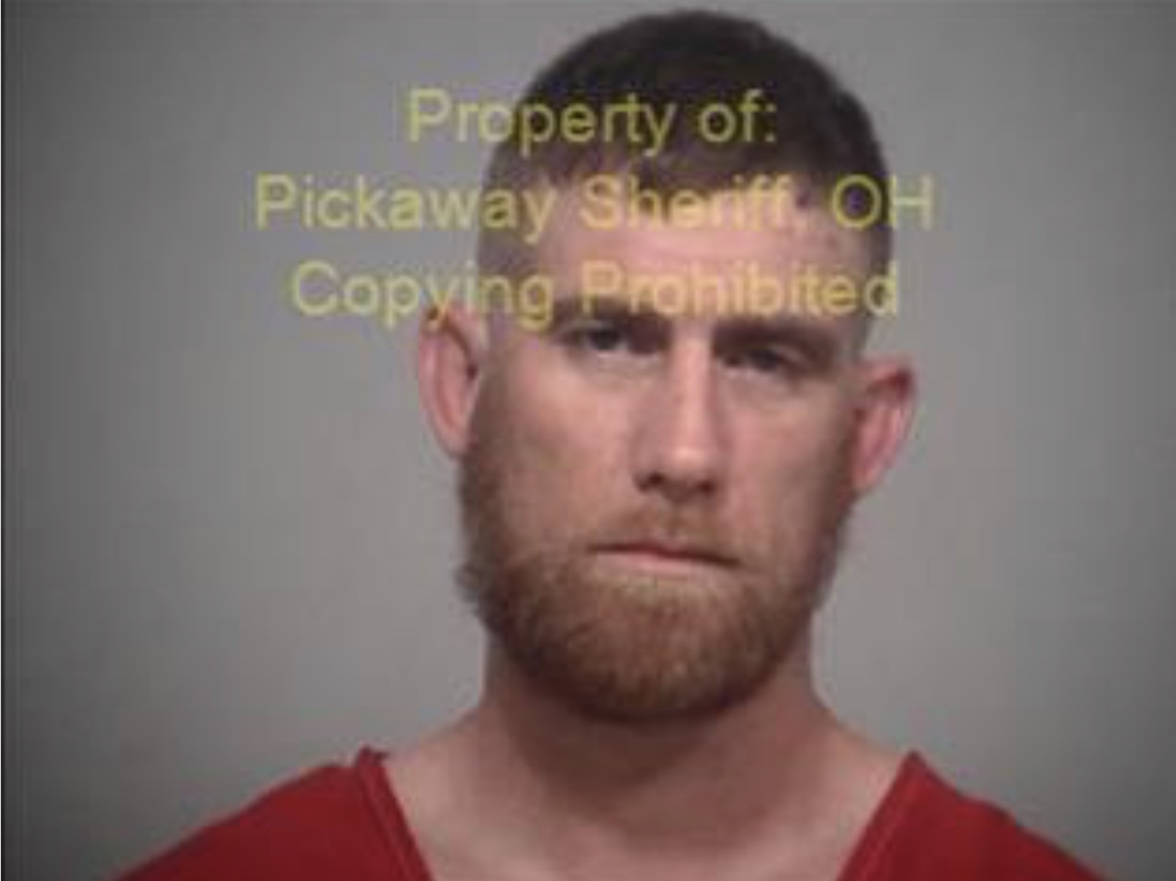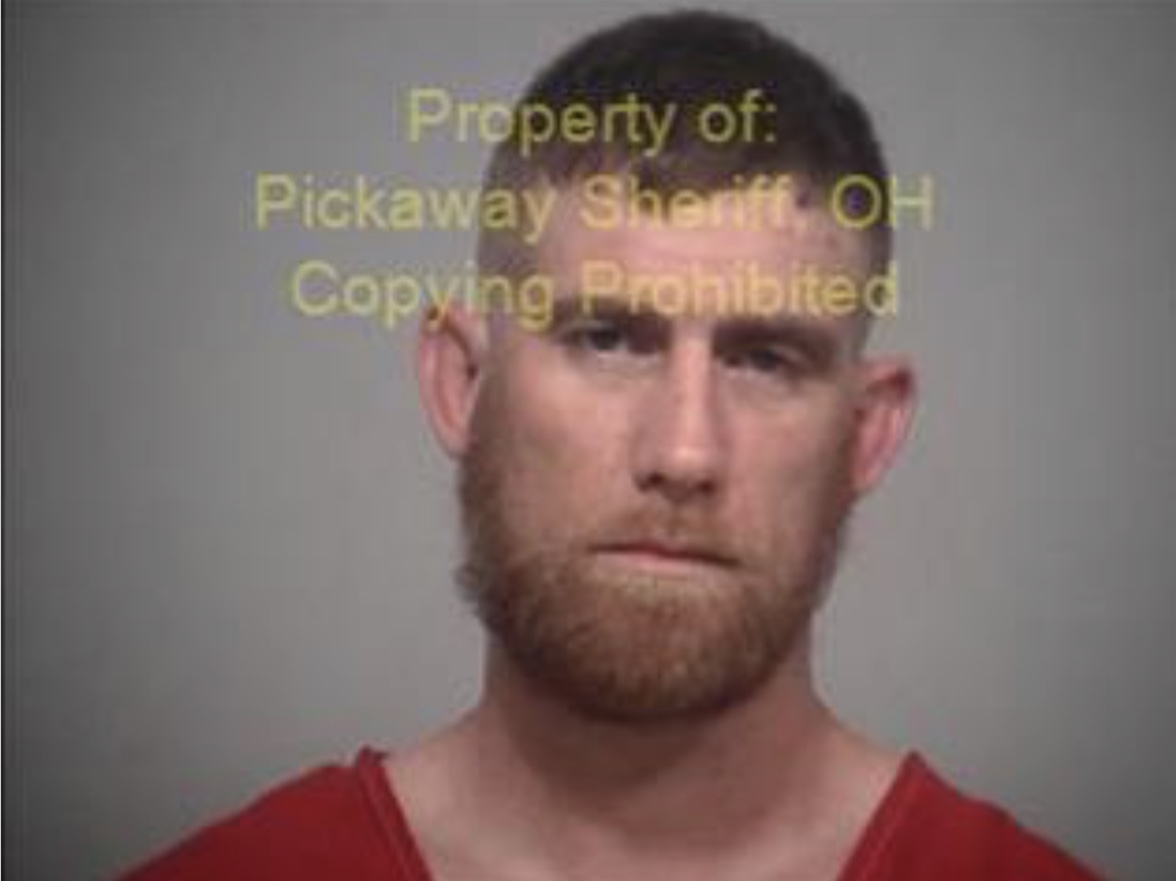 Mr. Rogers was currently out on bond on charges of Weapons Under Disability, Tampering with Evidence, Trafficking in Marijuana and Obstructing Official Business in Pickaway County Common Pleas Court from the charges in May and received Felony-3 Tampering with Evidence, Felony-3 Weapons Under Disability, F-3 Discharging a Firearm on or Near Prohibited Premises and Felony-5 Obstructing Official Business.
Mr. Rogers is currently being held in the Pickaway County Jail and will most likely be held without a bond this time.