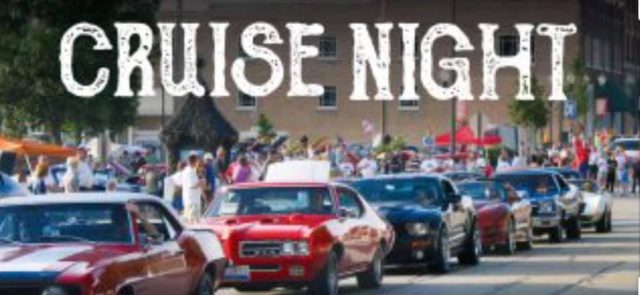 CIRCLEVILLE – Since popularizing the Take back the strip event, local students now want to cruise in style for their senior year.



Brooklyn Hensley a senior from Circleville High School says she wants to take her senior year back with adding back some events instead of taking them away. Since COVID-19 hit last years seniors lost graduation, senior prom, and other events Hensley says her class is aiming to get back some of those memories with other events for her senior year.
"I'm wanting to get all the seniors from surrounding school districts including mine to get together and have a cruise night since we lost some activities due to the pandemic I want to take our senior year back."
The event like take back the strip is aimed for these seniors to participate but also to donate items for homeless people in need this winter.
"Everyone who participates is encouraged to donate winter clothing, blankets or hygiene products for those in need."
The event will take place on October 24th from 5pm to 9 pm event page for this event here: https://www.facebook.com/events/672587333678104/?action_history=%22[%7B%5C%22surface%5C%22%3A%5C%22messaging%5C%22%2C%5C%22mechanism%5C%22%3A%5C%22attachment%5C%22%2C%5C%22extra_data%5C%22%3A%7B%7D%7D]%22