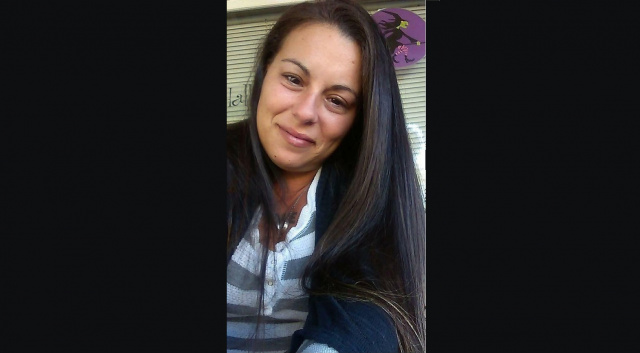 Circleville – Any time a loved one hasn't been heard from in a few days can cause worry, but in the case of Melissa "Wissy" Fowler, she hasn't been heard from since September 24th according to family, and they are extremely worried for her safety.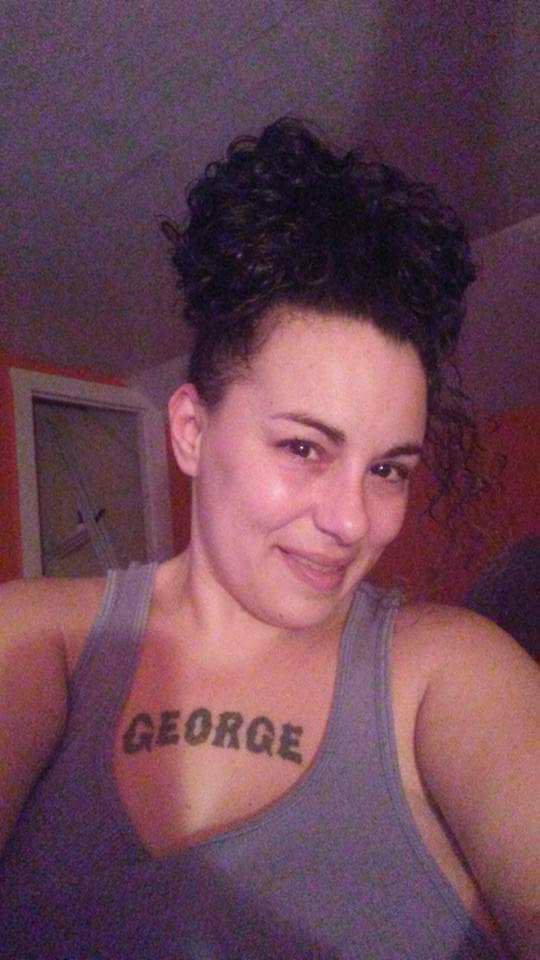 The family states that she last had contact in Columbus, and may have been moving between the Westside and Southside of the capitol city.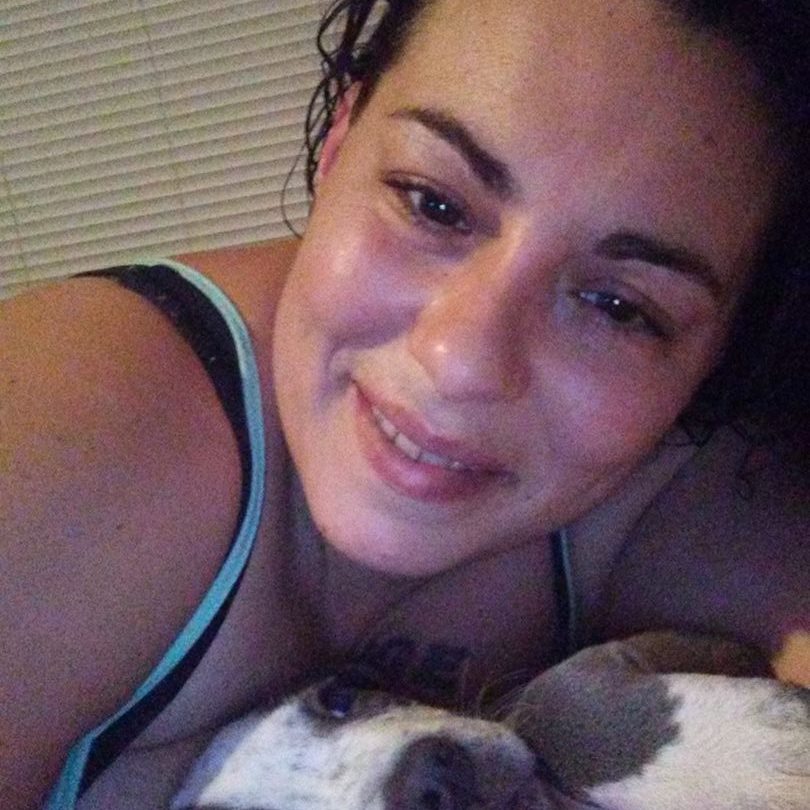 A police report concerning a missing person has been allegedly filed with the Franklin County Sheriff's Office, and they may be contacted at (614) 525-3333. The family has shared Melissa's mother's phone number for contact as well, at 740-571-6104.
Update: The family has just stated that last contact has been updated to October 4th at approximately 9:00 PM. We will continue to update this story as we gather more information, or readers submit tips concerning her disappearance.