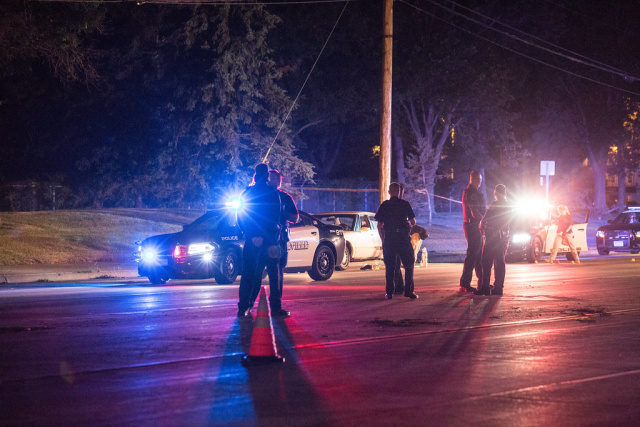 CIRLCEVILLE – Call reports for 10/24 filtered by relevance
Alarm Drop –
Dispatcher Comments: WOMENS RESIDENCE HALL #1 BUILDING 9 – SECOND FLOOR SMOKE ALARM ROOM 4LEFT.
1476.0 LANCASTER PIKE, CIRCLEVILLE, OH 43113
10/24/2019 1:41:38 19 0000014010  OCU – RESIDENCE HALL ( WOMEN'S ) 006 : other agency handling report – –
Disposition Comments: CFD ON SCENE AND HANDLING.
-Domestic Trouble –
Dispatcher Comments: ADVISED HER GRANDMOTHER IS BEING FOLLOWED BY THEIR GRANDFATHER IN A DARK BLUE DODGE DAKOTA TAG CALLER ADVISED THERE IS A RESTRAINING ORDER AGAINST HIM AND SHE IS SCARED SOMETHING IS GOING TO HAPPEN TO HER GRANDMOTHER. SHE IS DRIVING A WHITE HONDA ON 23 AND SHE IS ON N COURT ST NEAR SPEEDWAY. THE CALLER HAD HER GRANDMOTHER ON ANOTHER PHONE AND WAS GIVING THE CALLER UPDATES ON THEIR LOCATION. THEN ADVISED THAT HER GRANDMOTHER WAS NOT ON COURT ST, BUT IS ON US RTE 23, AND HE WAS FOLLOWING HER TRYING TO HIT HER VEHICLE. THE COMPLAINANT ADVISED THAT THEY WERE ON US RTE 23 HEADING TOWARDS SOUTH BLOOMFIELD, PASSING THORNTONS.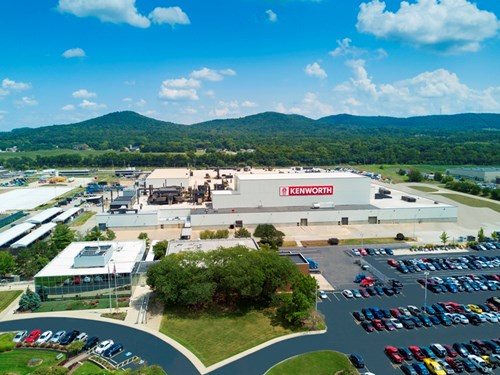 >