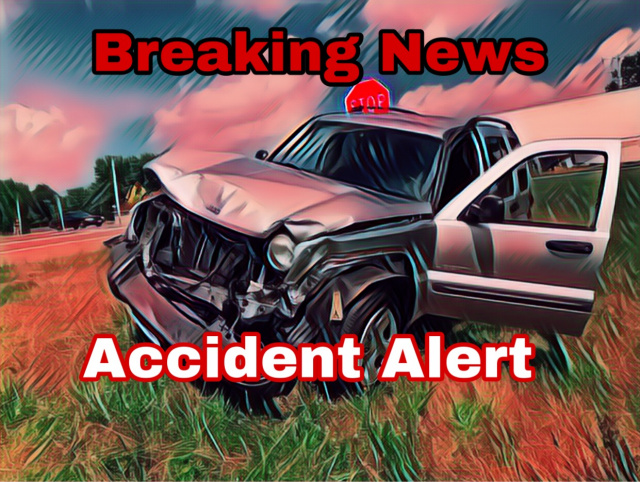 PICKAWAY – Police have reported a car accident at the intersection of 762 and US 23 in Both Pickaway this morning around 7 am.
The accident according to the scanner is a two vehicle accident with unknown injuries and Harrison township is heading to the scene immediately. We will update this post if the accident is newsworthy but this is also for people who can avoid an accident on their way to work.
Use Walnut Creek Pike or 104 to avoid.