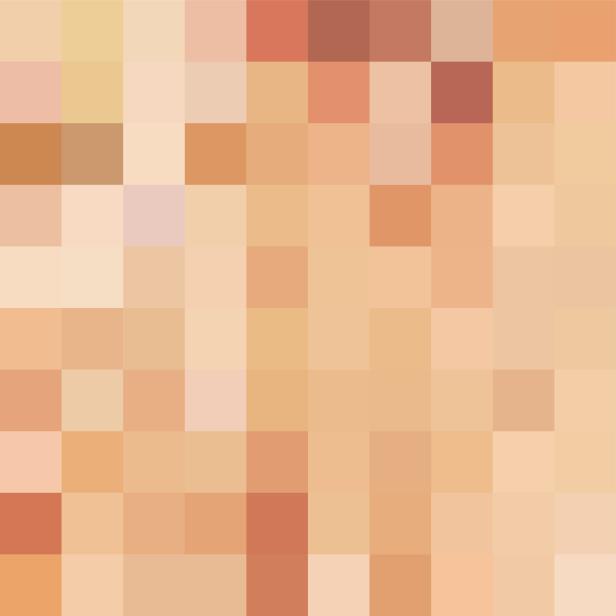 Circleville – Police had their hands full this morning when a call came in around 8:30 am of a man who was walking around an apartment complex nude.
Police responded to Apple Ridge apartments located at 480 Lancaster Pike in the area of building 17 where they found an older man naked and wandering around confused. It took some coaching from the police to get him to coooperate
Emergency crews arrived and transported the male who was having some mental health issues with medications.