CIRCLEVILLE – On Thursday, December 2, 2021, the Circleville Police Department assisted by the Circleville Municipal Court Probation Department and the Pickaway County Sheriff's Office seized an amount of Methamphetamine, over 12 times the bulk amount, during a traffic stop in the city of Circleville.
At around 1145 pm officers witnessed a known narcotics trafficker traveling on Kingston Pike around the intersection of Ohio Street. After several traffic violations. Officer Salyers and Officer Fox conducted a traffic stop on the vehicle.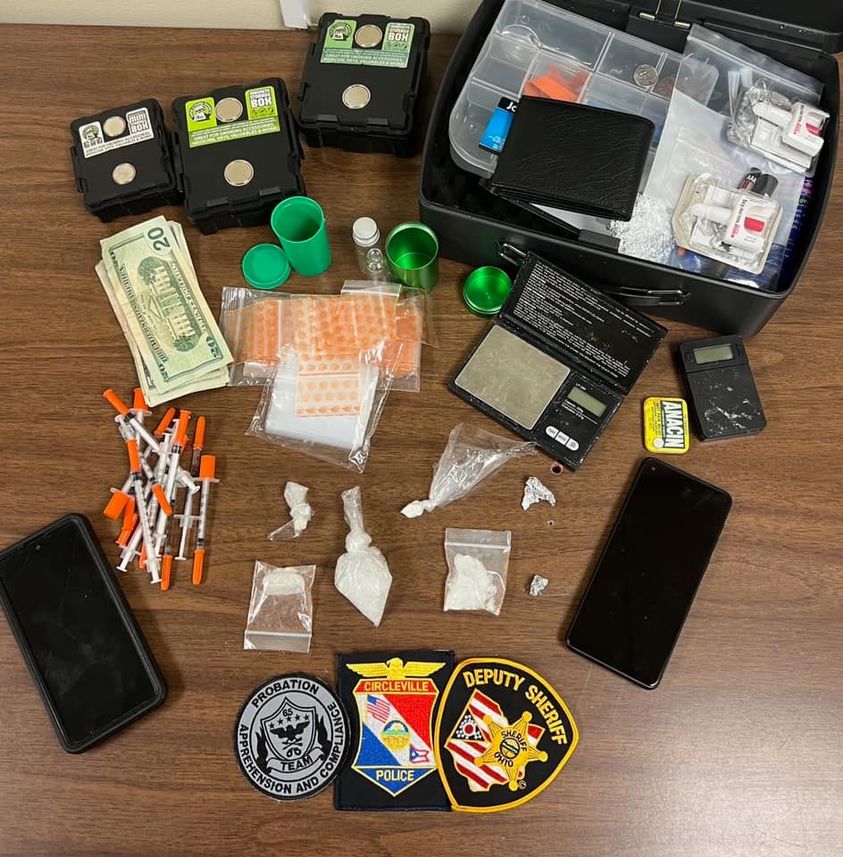 K-9 assistance from the Pickaway Couty Sheriff's Office was requested. Sergeant Eveland, Deputy Morningstar, Sergeant Schleich and Deputy Cooper arrived on the scene to assist. K-9 Edguy alerted to narcotics in the vehicle. The driver and passenger were removed from the vehicle and a search was conducted. During the search over 38 grams of narcotics were recovered, including Methamphetamine, Cocaine, Crack Cocaine an unknown amount of purplish-gray powder. Also located were clear plastic baggies, digital scales, magnetic boxes and an overabundance of narcotics paraphernalia.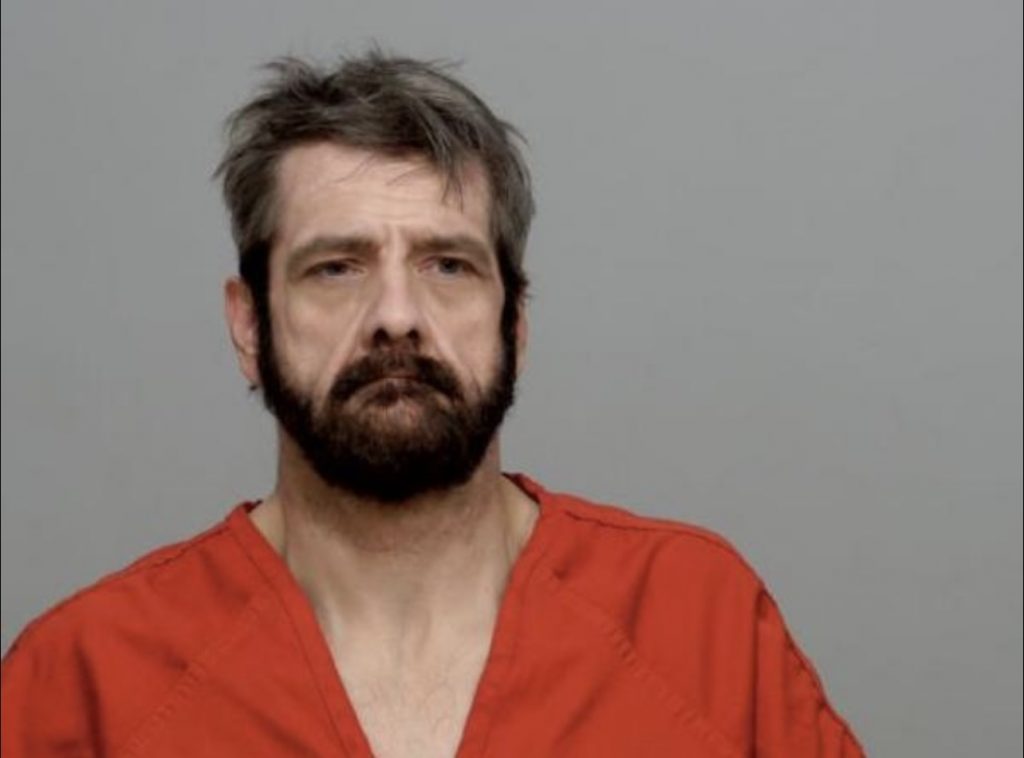 The powder is believed to be Fentanyl or a Fentanyl-related compound which is known to be very dangerous to its users and anyone else coming in direct contact with the substance. Clifford W. Browning II, 48, of Circleville was arrested and charged with Felony 2 Trafficking in Drugs and Felony 2 Possession of Drugs. Additional charges are also expected during this investigation.