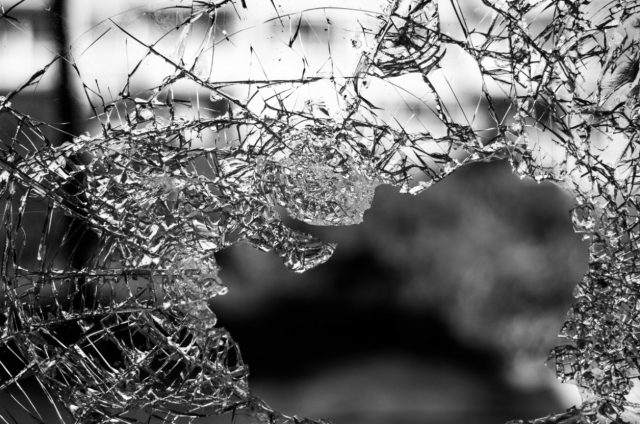 CIRCLEVILLE – A man has reported that he has lost valuables after a burglary that occurred using a brick.
According to the Circleville Police department, between the hours of 7 am and 2 pm someone threw a brick through a back door window to gain access to an apartment in the Twin Oakes apartments where they stole 2,100 dollars worth of camera equipment.
The cameras are a Rebel T-7 and a Nikon L830 if you see these for sale online or locally please call the police and report them as they may be stolen.