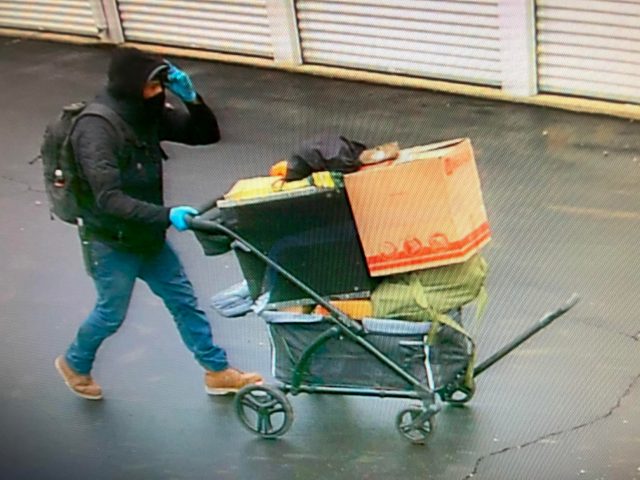 Circleville – A thief spent hours maybe days going through locker after locker at a storage facility in the South End of Circleville.
The lockers located at 150 Edison ave has hundreds of lockers and police are still discovering that some of them have been accessed by thieves.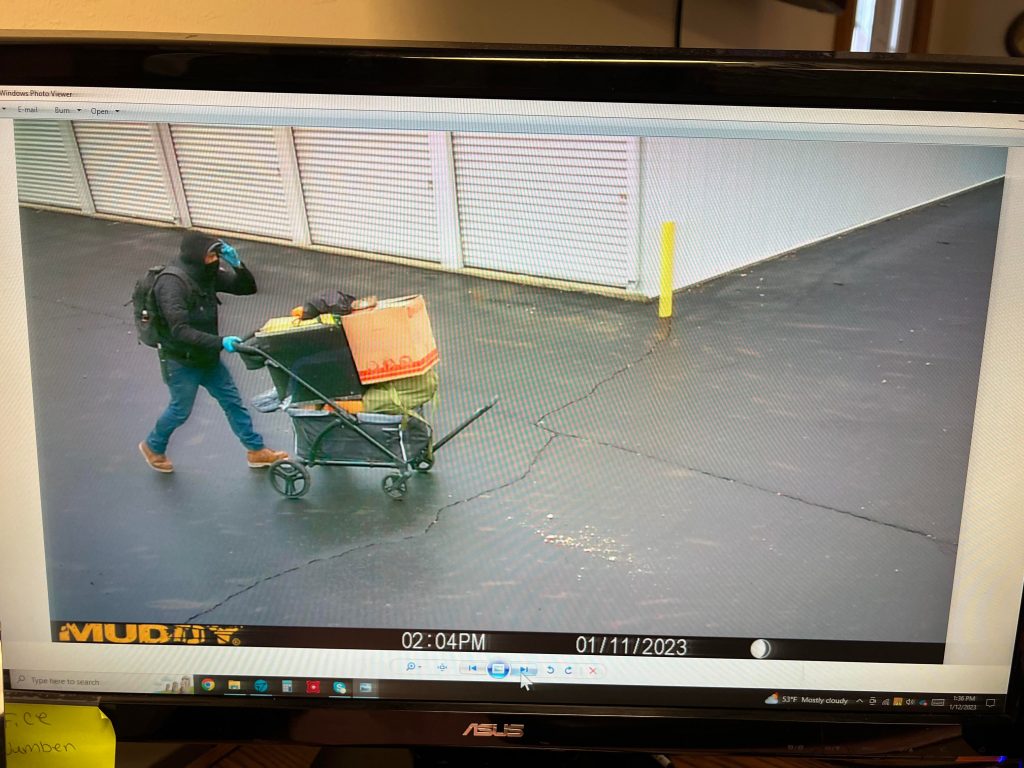 Over the past few days, Circleville Storage has been looted for customers' storage goods, possibly two thieves ransacked locker to locker from the inside.
According to one of the tenants, she says someone who gained access to her locker ransacked it and made off with thousands of dollars in goods. She said it was equally disturbing to see the man walking away in the video cameras with her stuff, "he used my wagon to tote away my stuff in the locker."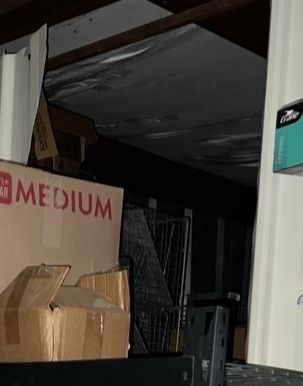 She said the thief didn't stop in her locker but he was there for a long time because he smoked in the locker and left his cigarette buts inside.
"He then used my locker to access others by cutting tools, he cut a hole so big in the locker walls you could fit anything in, but it wasn't just my neighbors but his neighbors also, he just chewed through the sides of these lockers gaining access to everyone's valuables."

In total eleven lockers were broken into so far, one locker contained tools and he claims over 10,000 dollars worth were stolen.
Video of the man has been given to the local police department and they are currently investigating but if you know or have seen something during the night over the past few days in the area contact the local police.
If caught the thief would face felony theft charges if found to have stolen more than 10,000 dollars in items. That could land the man in jail for up to three years and heavy fines.