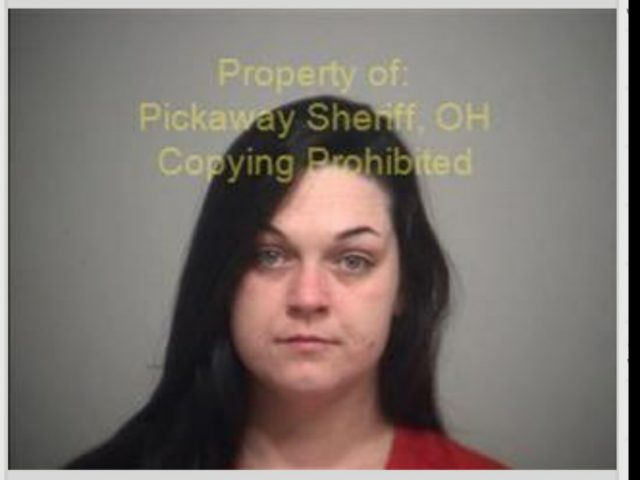 Circleville OH- On Wednesday December 16, 2020 The Circleville Police Department and the Circleville Fire Department responded to two overdoses at Roadway Inn in Circleville. Through the investigations of both, information was obtained that the narcotics were purchased from the same individual.
Investigators were able to track the narcotics back to Natisha Keaton and Kyle Boyer who were staying at a residence on Ray Avenue.
On December 17, 2020 the Circleville Police Department and the Circleville Probation Department conducted a search warrant at 351 Ray Avenue in the city of Circleville.
Upon execution of the warrant, officers located 4 grams of Fentanyl, digital scales, miscellaneous items used to consume narcotics and over $300 in currency.
Natisha Keaton, Kyle Boyer and Jeffery Holmes were arrested on Probation and Parole violations and will be charged for the narcotics at a later date.