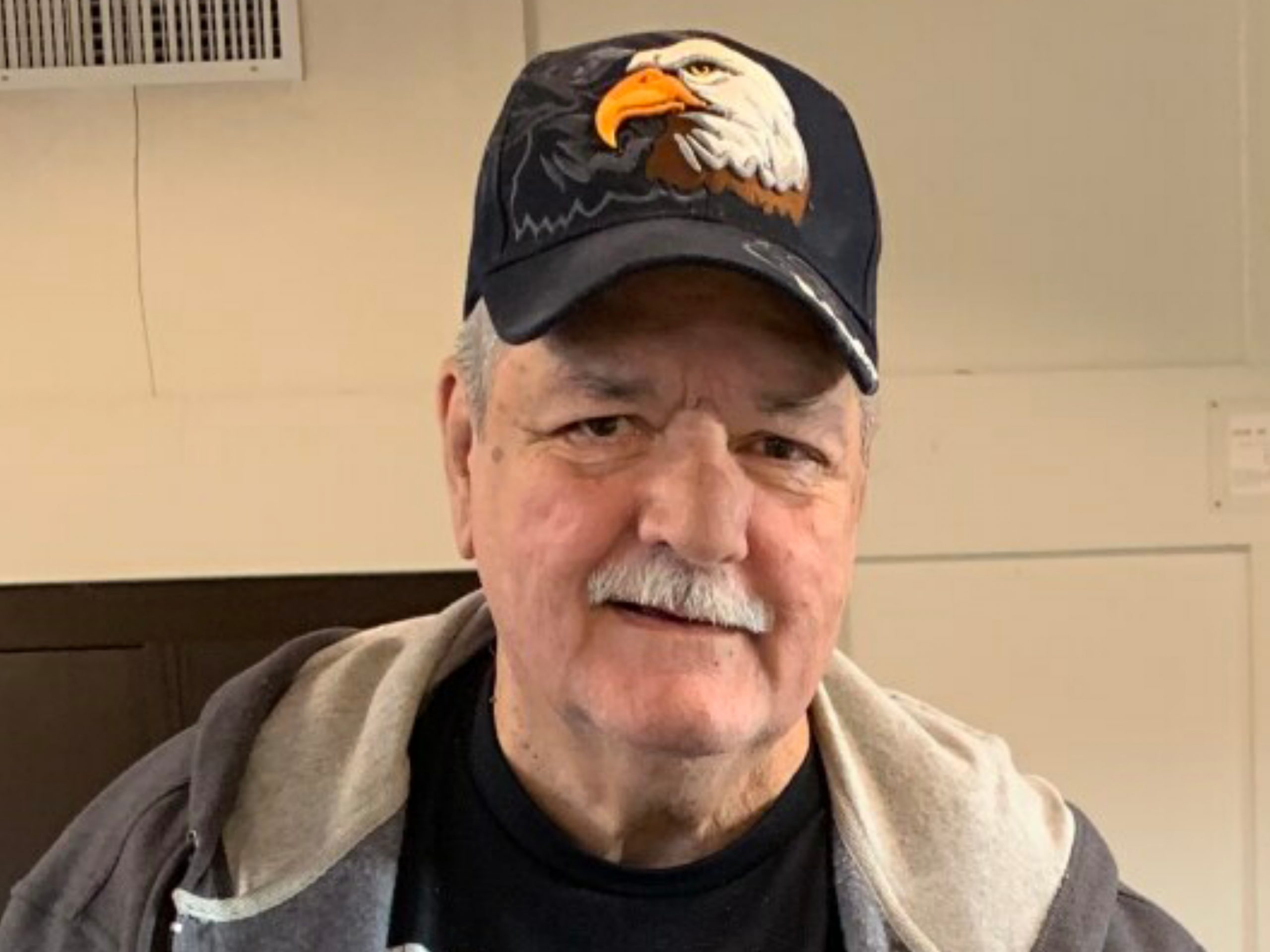 Circleville OH- Thomas Wickerham, 68, of Circleville passed away on January 8, 2021. 
He was a 1970 graduate of Circleville High School.  He was a member of Eagles and Circleville VFW and a lifetime member of Amvets. 
Thomas was born on August 15, 1952 in Circleville to Fred and Betty (Pontious) Wickerham.  He was preceded in death by his parents.  Thomas is survived by his spouse Barbara Miller, daughters Kelli (Doug) Armbrust, Haley Wickerham, grandchildren Peyton, Brooke, Joey and Miley, stepchildren Lee (Tanya) Dyke, Angela (Fred) Stumbo, Elizabeth (Matthew) Giroux and Michael Miller, step grandchildren Kyle, Tristian and Maddux, brother Nick Wickerham and by several nieces and nephews. 
A graveside service will be held on Wednesday, January 13, 2021 at 11:00 a.m. at Springlawn Cemetery.  COVID 19 restrictions will apply.  Online condolences can be made to www.wellmanfuneralhomes.com.