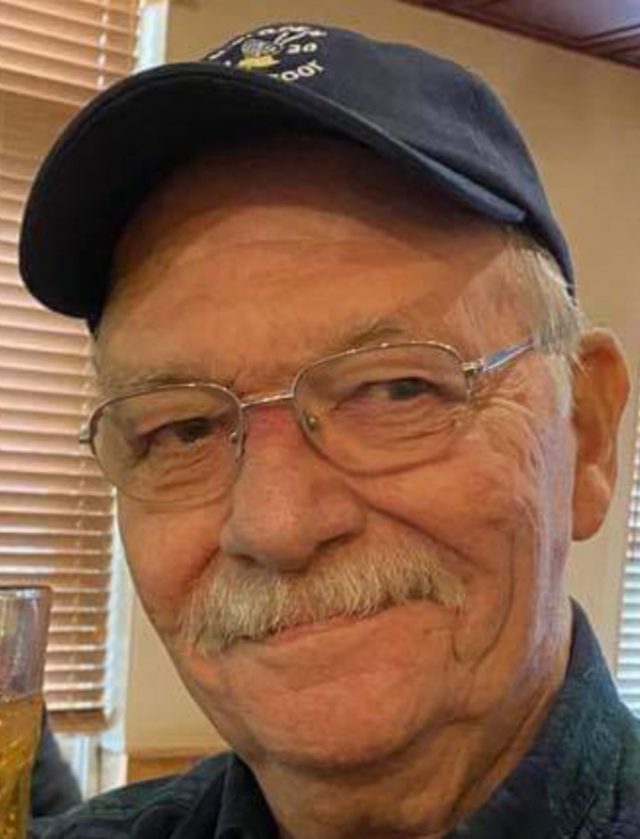 Circleville OH- it is with great sadness we have learned through multiple social media post of the passing of Brent Bell on June 27th, 2020. Also known as Mr. Bell to many of us who had the honor to be taught and coached by the man.
Mr. Bell was a two time inductee to the CHS Athletics Hall of Fame, the coach of the 1986 Tigers golf team as well as the wrestling coach and a beloved teacher to many for 30 plus years. Brent was a two-time member of the OHSAA Coaches Hall of Fame, inducted as both a golf coach and a wrestling coach
Brian Danzig had this to say in respect to Mr. Bells passing.
"Brent Bell: Though not my blood uncle, still someone whom I respected and enjoyed being around…
The world lost an incredibly special person. He cared so much not only for his family, but shared himself basically with all of Circleville between teaching for 30 plus years, coaching his golf and wrestling teams and just being involved in the community. He was that rare person who always found ways to smile, and encourage with his humor and his little quips of wisdom. Of course, some of that may have been enhanced by his love of Scotch.
While he will be missed physically, he will always be in our hearts and in our thoughts. We were the lucky ones to be able to have him in our life. Thank you Brent for sharing everything that was you."
Also a tweet from Circleville Athletics-
Please, feel free to share your fondest memories of Mr. Bell in the comment section of this post.