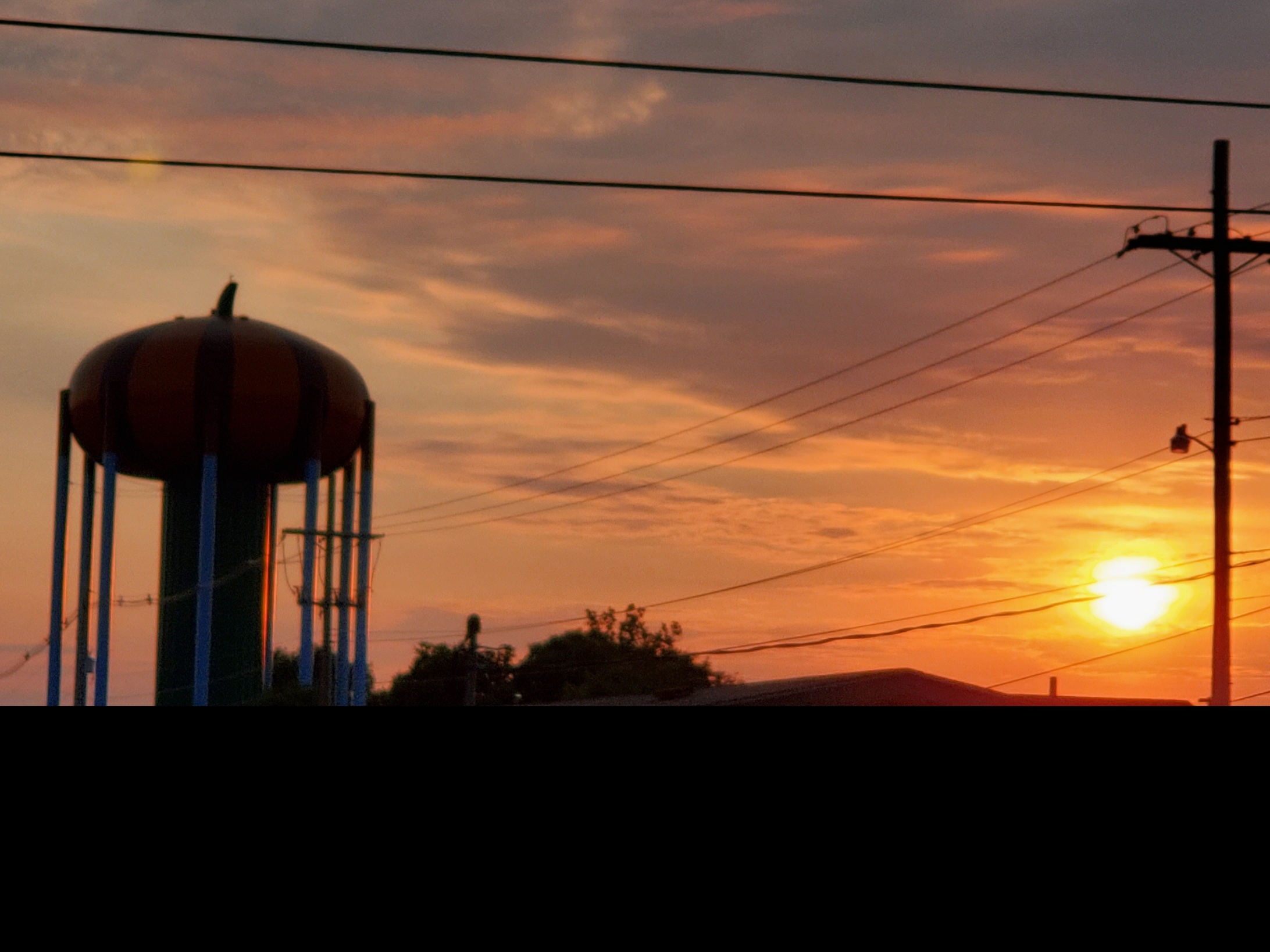 Circleville OH- Shawn Lyn Hempker, 35, of Circleville, passed away on June 25, 2021.  A memorial service will be held at Wellman Funeral Home with Minister Danny VanGundy officiating. 
Shawn was born to John Lee Hempker and Teresa (Hempker) Adams on September 13, 1985.  He went to school at Circleville and graduated in Baltimore, Ohio.  He deeply enjoyed this summer by being involved in volunteering with his mother Teresa Adams and Aunt Sharon Converse in the local Food Drive sponsored by World Harvest Church and directed by Lisa Adams and Danny VanGundy ministries. 
Shawn is preceded in death by his father John Lee Hempker who passed away February 25, 2017.  Shawn is survived by his loving and constant companion Mildred "Millie" Irwin, beloved canine Baby Kali, 2 daughters Genesis Annalyn and Nevaeh Hempker, brother Marcus Lee (Katie) Hempker, and special nephews and nieces Noah Hempker, Emma Dixson and Layla Gaffney and by many loving aunts, uncles and cousins who will be deeply saddened with his passing. 
Shawn's wishes for cremation services will be followed.  Memorial contributions may be given to the Go Fund Me page for Shawn Hempker. Online condolences can be made to www.wellmanfuneralhomes.com.