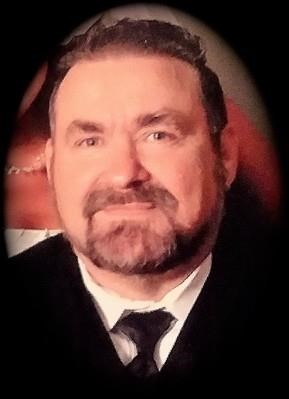 Circleville OH- Roy Allen Nungester Circleville – Roy Allen Nungester, 74, passed away peacefully on December 13, 2019 at the Chillicothe VA Medical Center surrounded by his loving family.
He was born on September 17, 1945, in Logan, the son of the late Albert and Flora (Schwalbach) Nungester. Roy is survived by his children, Cristina (Joshua) Fausnaugh, of Indiana, Shauna Heeter, of Circleville, Trent Nungester, of South Bloomfield, Brian (Misty) Nungester and Tonya (Jason) Rohrer; sisters, Martha Hutchinson, Dorothy Roe, and Norma Poling; special niece, Melisa (Todd) Roach; 17 grandchildren; 13 great-grandchildren; several special nieces and nephews; canine companion, Bailey; and numerous other special family members and friends whom he cherished. In addition to his parents, Roy was preceded in death by his daughter, Melissa Fletcher and siblings, Clarence, Harold, Fred, and Charles Nungester, Mary Russell, Mildred Kelly, and Georgia Collier.
Roy was a 1964 graduate of Centralia High School. He proudly served his country in the U.S. Army during the Vietnam Era and was a Purple Heart recipient due to being shot and paralyzed in the line of duty. Roy was a talented athlete and competitor winning countless titles and breaking numerous records in the 37 years he participated in the National Wheelchair Games. He also represented the United States in the Wheelchair Olympics and excelled in an array of events. He enjoyed collecting classic cars and attending car shows.
Funeral services will be held on Thursday, December 19 at 1:00 p.m. at Pleasant Hill Community Church (15290 St. Rt. 327, Laurelville, OH 43135) with Rev. Cliff Harber and Rev. Jim Wine officiating. Burial will follow in Pleasant Hill Cemetery with military honors provided by the Ross County Honor Guard. The family will receive friends on Wednesday from 2 – 8 p.m. at the HILL FUNERAL HOME, Kingston and Thursday from 11:00 a.m. until the time of the service at the church. Condolences can be made on Roy's online guest registry at www.hillfhkingston.com.