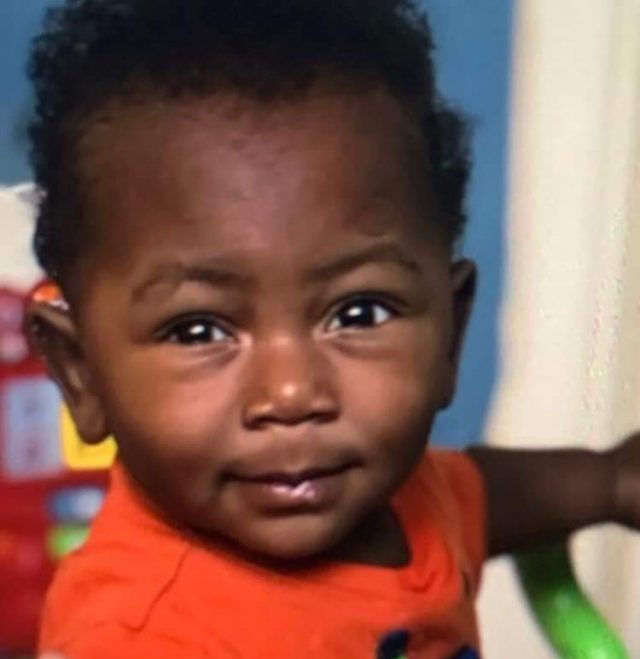 MISSING CHILD & PERSON OF INTEREST:
Columbus Police is trying to locate this 1-year-old child.
He was left in a car seat inside a vehicle left running at Sunbury & E. 5th Ave. at approximately 6:20pm tonight, December 16, 2019.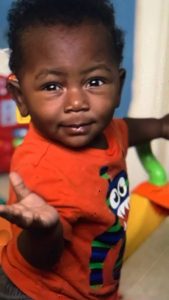 The child was in a tan 2007 Chevy Impala with a white bumper in the front. Red & white Ohio tag: HQV1932
PERSON OF INTEREST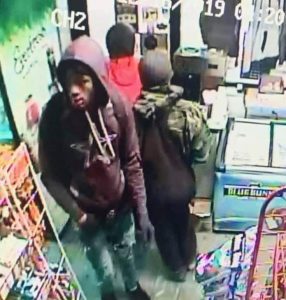 Anyone with info on the child's whereabouts and/or the identity of this person of interest/suspect is asked to call 911 or 614-645-4545.