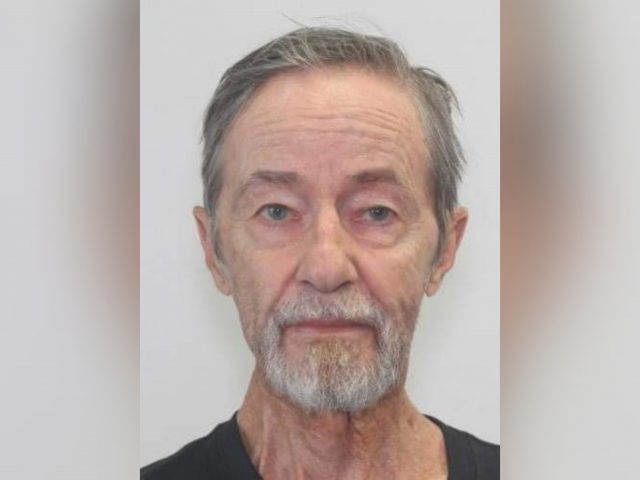 Circleville OH- MISSING ENDANGERED PERSON 06/09/2021
The Circleville Police Department is attempting to locate 77 year-old John A. Townsend (AKA "Jack"). John left his residence in Circleville Ohio and was believed to be enroute to Georgia. Recent sightings, as of this morning, put John in the Gahanna or Reynoldsburg areas (Columbus Ohio area).
John was last seen wearing a black OSU shirt, black shorts, black socks, and brown sandals. John is believed to be driving a silver 2015 Lexus RX350 with Georgia license plate number CIS4833. If anyone should come in to contact with John or his vehicle they are asked to contact the Circleville Police Department Communications Center at (740) 474-8888.