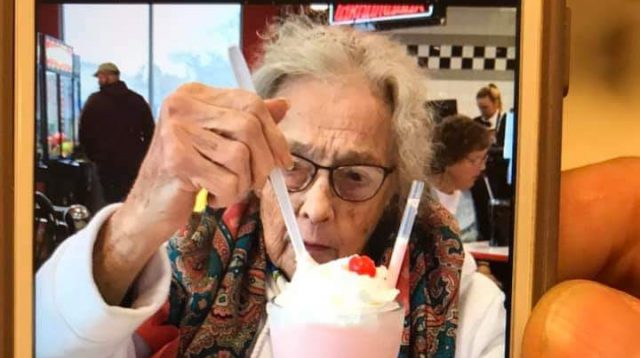 UPDATE: She has been found and is now in safe hands !
Circleville OH- Local law enforcement needs your help locating an elderly woman who suffers from dementia.
"We need your help!
We're currently looking for Ruth Merrick in the 300 block of Clark Drive. Ruth has dementia and is believed to have walked away from Pickaway Manor around 7:45PM. She was last seen wearing a white sweater, dark colored pants and walking with a quad cane.
If you see her, please contact the Circleville Police Department immediately. We appreciate any and all help from the community in locating Ruth. Thank you!"
If you locate her, please approach with caution and kindness and please contact Circleville Police 740-474-8888