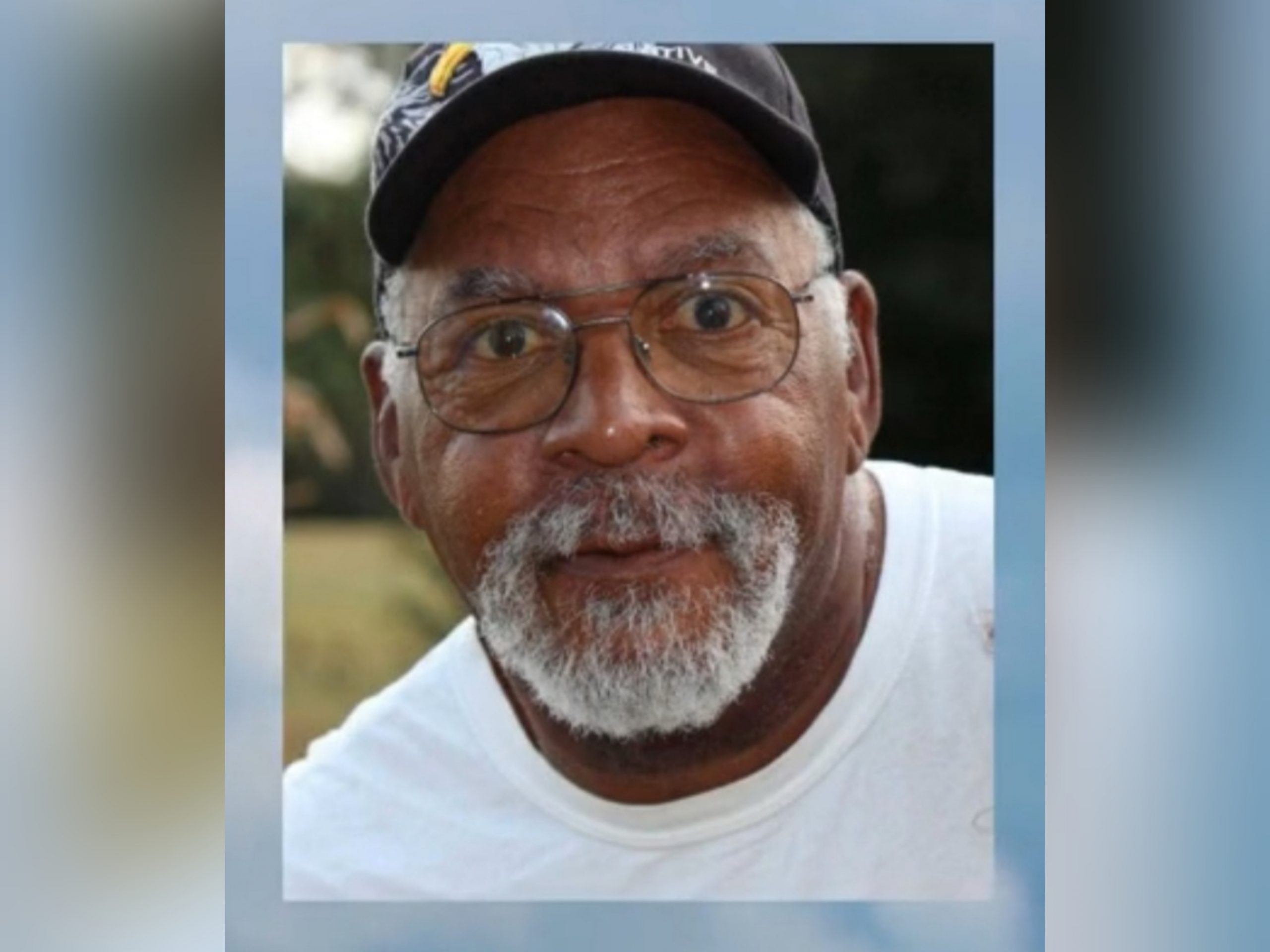 Circleville OH- George W. Hill, Sr, 72 of Circleville, passed away June 8, 2021 at his residence. 
He was born on April 18, 1949 in Circleville, the son of Chester Lewis and Evelyn Nell (Walker) Hill.  He was a member of Ionic Lodge #6 F&AM and the National Guard.  He was preceded in death by his father and brother, Chet Hill, Jr. 
He is survived by his mother, Evelyn Nell Hill; wife Kathy C (Harber) Hill whom he married on August 9, 1970; children, Amy Lyn (Dave) Cooper, Jennifer Christine (Duper) Hemming and George W. (Kelly Haynes) Hill, Jr.; grandchildren, Cory (Haley), Cole, Cal (Madison), Caralina Cooper, Brennon (Hanna Gossett), Trevor (Shayna Harmon), Tanner (Hannah Hopkins) Hemming, Laynee, Carter, Jamison and Kerrigan Hill; great grandchildren, Tate and Quinn Cooper, Reagan Hemming and Jaxson Cooper and brother, Bret Hill. 
Funeral service will be held 11:00 a.m. Saturday June 12, 2021 at the Wellman Funeral Home, Circleville, with Pastor Barry Bennett officiating. Burial will be in Forest Cemetery.  Friends may call from 4-8 p.m. Friday at the funeral home.  Memorial contributions may be made to Adena Cancer Clinic.  Online condolences may be made at www.wellmanfuneralhomes.com.