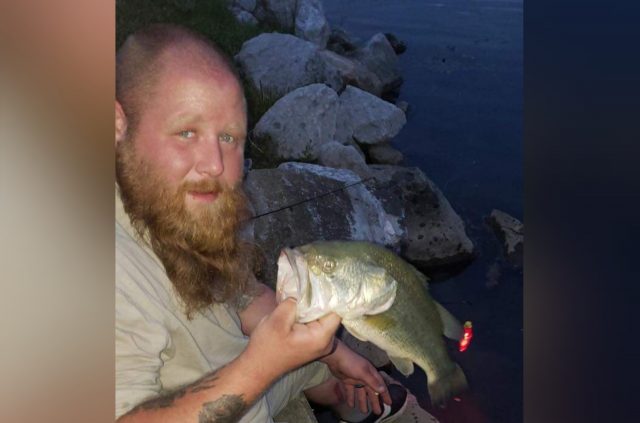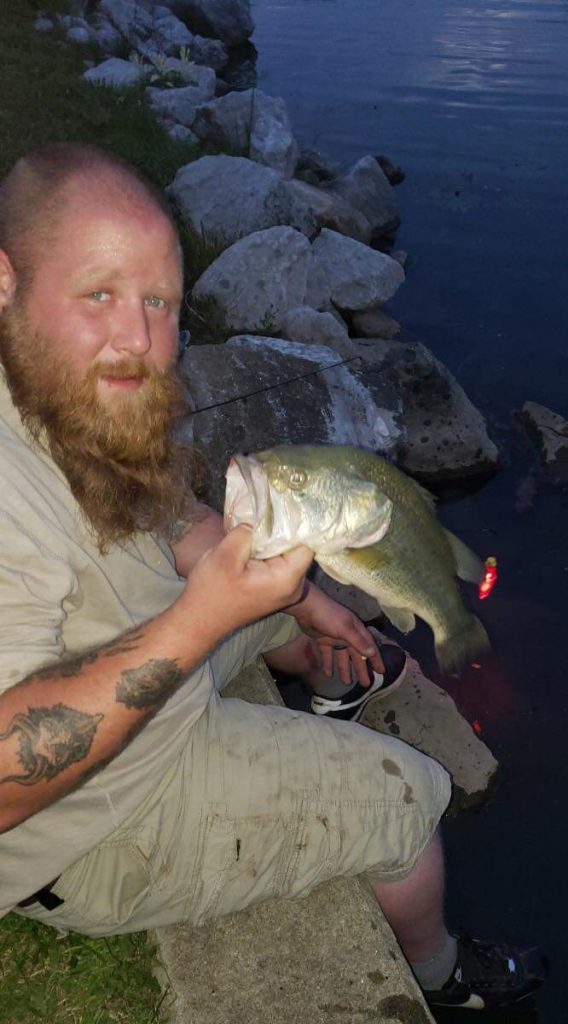 Circleville OH- July 31, 2021 is the day people who knew, respected and loved Ricky Holloway would like to wake from, as if it were only a horrible nightmare. Sadly on that day, Ricky Holloway was tragically killed in a motorcycle accident in Canal Winchester, Ohio- he was just 30 years old.
Ricky spent the majority of his life living in the Circleville area, recently moving to Canal Winchester in Franklin County. We're sharing some of the (public) social media mentions below for Ricky after his friends learned of the tragedy and you can feel the love they all have for him. The photo used to headline this article was chosen by Ricky's wife because she said it best describes who he will forever be.
Now his friends with others are coming together for Ricky's family, gathering donations and planning a poker-run. According to Ricky's family, a service will be at Wellman Funeral Home in Circleville, Ohio (Time and date to be announced) and donations can also be made directly there. In the social media post below you will find the locations with the donation jars.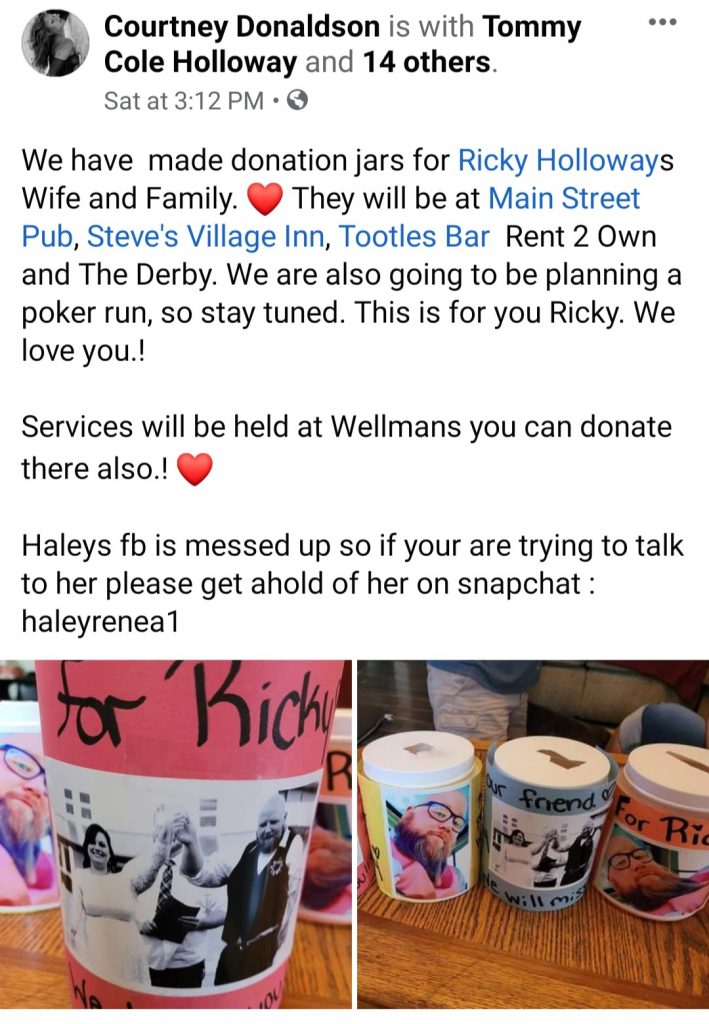 Scioto Post would like to send our condolences to his friends and family, we are truly sorry for your loss and may Ricky Holloway rest in peace.