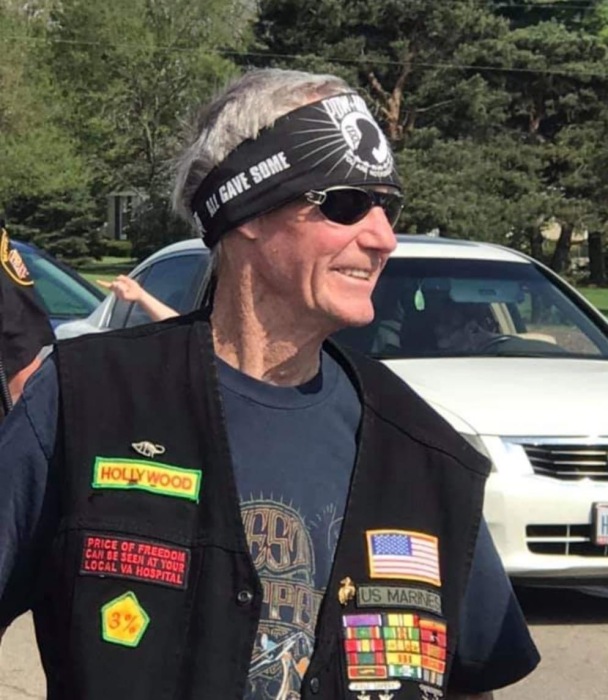 Circleville OH- Daniel Boone Hunter Jr., 75, of Circleville passed away on August 20, 2020.  He was born in Ashland, Kentucky to Daniel and Ruth (Moore) Hunter.
Daniel was a veteran of the United States Army.
In addition to his parents he was preceded in death by a sister Joanne Galloway and a granddaughter Tessa Mills.  Daniel is survived by his wife  Vonnie (Morgan) Hunter, children Rob Hunter, Cheri (John) Mills, Trena Hunter and J.J. Hunter, grandchildren Debbi (Travis) Jones, Robert Hunter, Stevie Mills, Tyler Hicks, Brittney and Jessi Whaley, Quincy Johnson, Greg Tompkins and Danielle and by 17 great grandchildren.
Funeral services will be held on Tuesday, August 25, 2020 at 6:00 p.m. at the Wellman Funeral Home, Circleville.  Friends may call at the funeral on Tuesday from 4-6 p.m.  Please follow COVID 19 restrictions when attending. Online condolences can be made to www.wellmanfuneralhomes.com.