PICKAWAY – Two rescue crews are heading to the scene of a two vehicle accident with injuries located at US22 and Ringgold Southern road.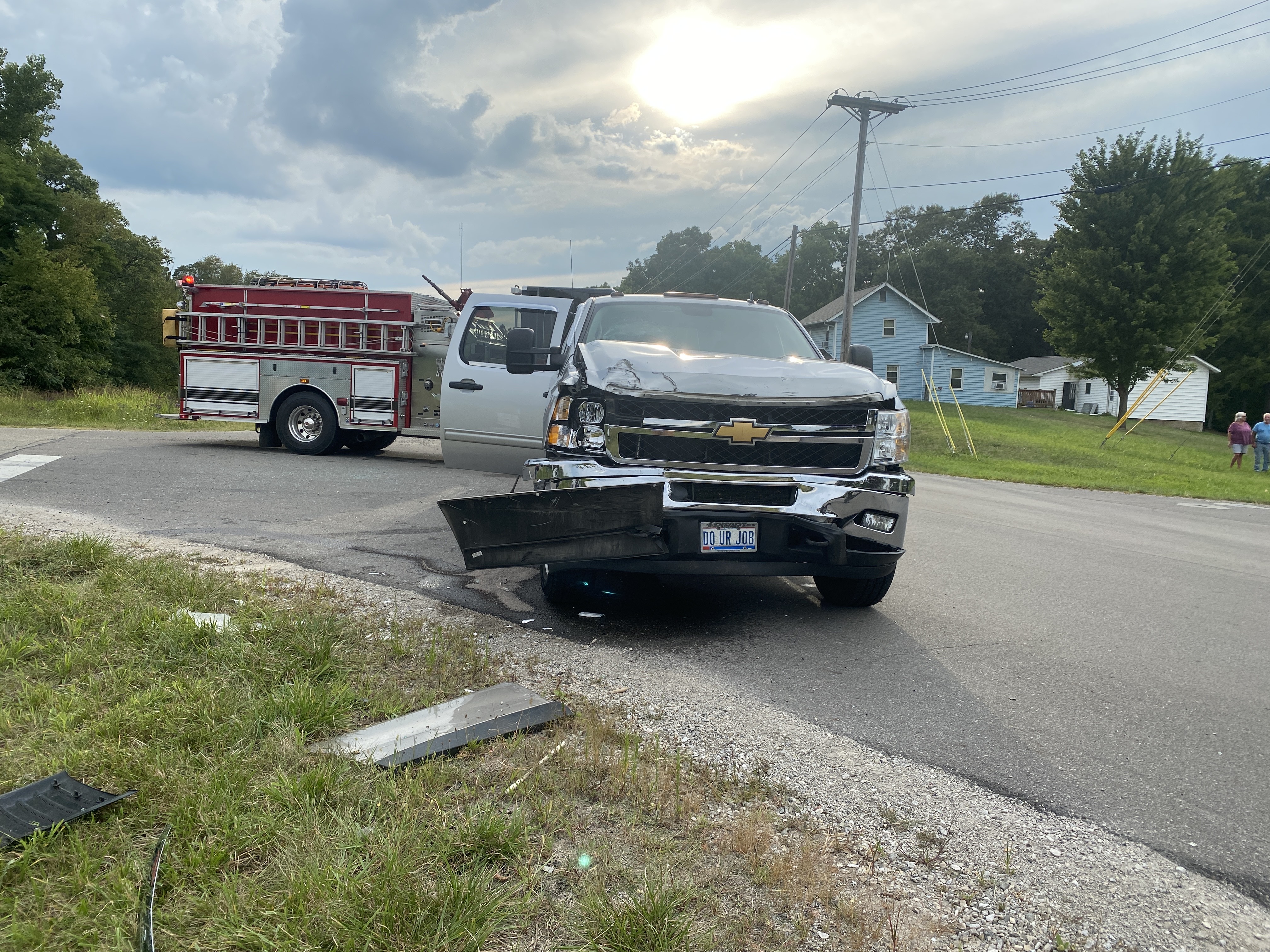 According to dispatch Circleville was called in to help Clearcreek fire on the accident. Time of accident 6:25 pm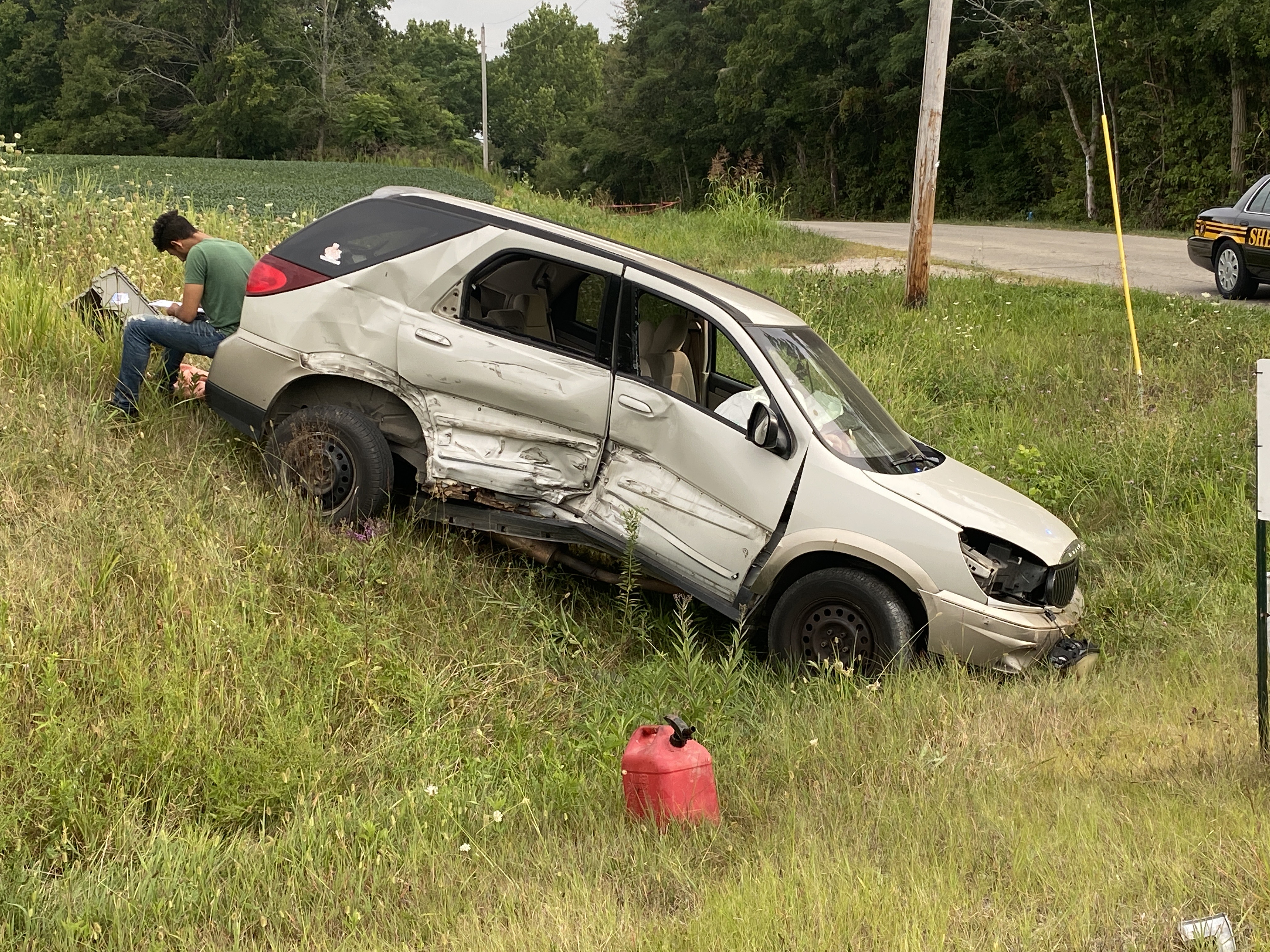 UPDATE: According to Pickaway Sheriff a 2006 Buick Rendezvous was heading southbound on Ringgold southern road and according to the driver stopped at the intersection of US-22, then proceeded through the intersection into the path of the 2012 Chevy Silverado. The collision sent the Buick into the South side of US-22 into a ditch.
The Deputy on scene said that both drivers, and the only people involved in the accident were both wearing seat belts and both were released without injury at the scene.
Circleville was later called off the accident before arriving on scene.