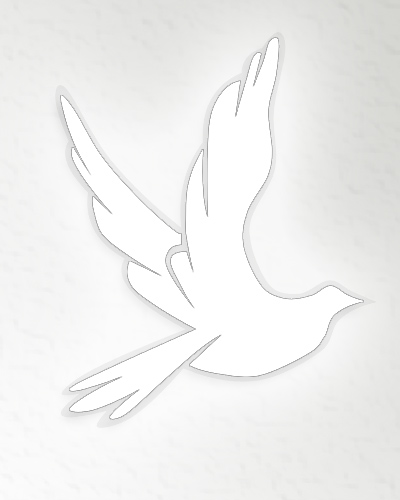 Circleville OH- Billy R. "Bilkey" Neal, 63, of Circleville passed away on November 24, 2019.  He was born on June 24, 1956 in Ross County to Kelly and E. Marie (Ackley) Neal Sr.  He was a member of Eagles #685. 
In addition to his parents he was preceded in death by siblings Robert "Bob" E. Neal I, Kelly W. "Jack" Neal, Philip James Neal, nephew Kelly E. Neal, great nephew Tyler Weiss and by sister in law Marlene Burns Neal.  Billy is survived by his children Tymber (Junior West) Neal, Laklyn Marie Neal and their mother Twana Neal, grandchildren Nevaeh Klyn , Grace Ann Marie and James Oscar Browning, sister Mary Ellen Neal (Tony) Hughes, nieces and nephews Rob Neal, Adam (Cindy) Weiss, Ronda Neal, Kyle Hughes and by several great nieces and nephews. 
Funeral services will be held on Sunday, December 2, 2019 at 1:00 p.m. at the Wellman Funeral Home, Circleville with burial to follow in Springbank Cemetery.  Friends may call at the funeral home on Sunday from 12-1.  Memorial contributions are suggested to the funeral home in Billy's name. Wellman Funeral Home is handling the arrangements. Online condolences can be made to www.wellmanfuneralhomes.com.