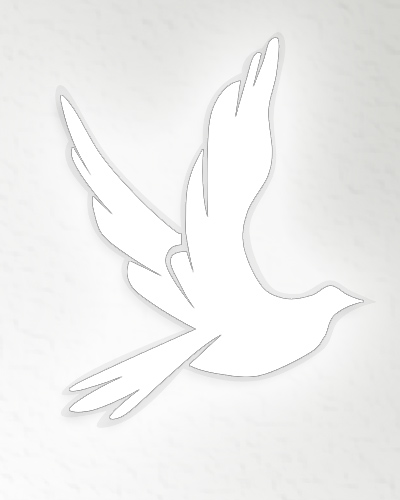 Circleville OH- Barbara McGowan, 62, of Circleville passed away on December 28, 2019.  She was born on July 9, 1957 in Circleville to Marion and Francis (Coon) Giffin. 

In addition to her parents she was preceded in death by her son James McGowan Jr.  Barbara is survived by her children Frances Smallwood, Claten (Tabitha) McGowan, grandchildren Brandon McGowan, Hunter Smallwood, Summer Hill, Bethany Everhart, Brayden McGowan, Bentley McGowan and Brooklyn McGowan and by many brothers, sisters, nieces and nephews. 

Funeral services will be held on Friday, January 3, 2020 at 1:00 p.m. at the Wellman Funeral Home, Circleville with burial to follow in Forest Cemetery.  Friends may call at the funeral home on Friday from 11:00 until the time of service at 1:00 p.m.  Online condolences can be made to www.wellmanfuneralhomes.com.