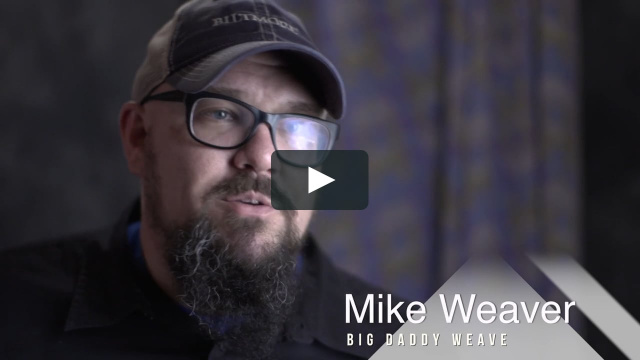 CIRCLEVILLE – Circleville Nazarene Church in Circleville Ohio has just announced they will bring in one of the most well respected artist in the country today Big Daddy Weave.  This Christian music group has had six number one songs in the last several years and song "Redeemed" spend 11 weeks as number one and dubbed the song of the year.
Big Daddy Weave most famous songs are "The Lion and The Lamb, Love Come To Life, The Only Name (Yours Will Be), Redeemed, Overwhelmed, and My Story.

The band though doesn't look upon platinum albums and selling records for success. "it's the stories about how their songs have impacted lives that fuel the band's passion for recording and touring. "When we hear the Lord, we want to do what He says," Mike offers, "whether it looks like success to the world or not."

According to bigdaddyweave.com the band wants their legacy to be characterized by loving people and to tell the story of what God has done.  "Our story is really part of his story," says Big Daddy Weave.

Big Daddy Weave will be in concert on Thursday February 7,2019 from 6 – 7 and tickets start at 15 dollars, tickets are one sale here. Heritage Nazarene is located at 2264 Walnut Creek Pike Circleville, OH.