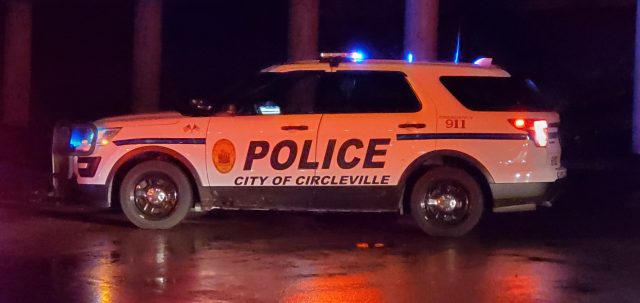 Circleville OH- We covered a couple of minor fender benders yesterday and figured we would share the photos with our readers.
This one happened on West Main St and West Mound, in the east bound side of Main St, between and Ford Pickup truck and an SUV.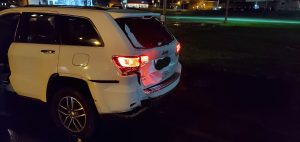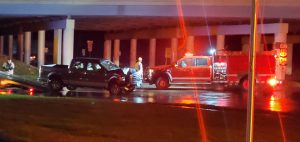 This one happened on South Court St, at the entrance of O'rileys, between a small compact car and Toyota Pickup truck.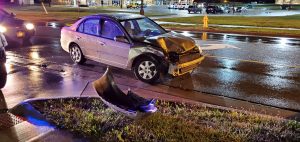 Again, we're just sharing photos and not the stories because these are minor accidents and investigations are most likely on going.
All drivers are presumed innocent, until proven guilty.