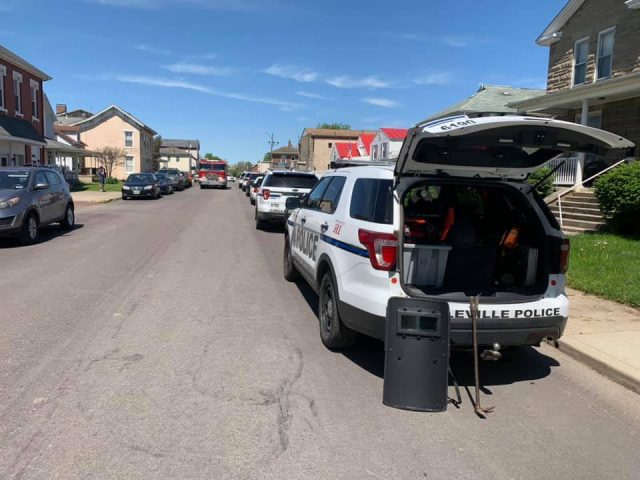 CIRCLEVILLE – A man who threatened fire with a pool of gasoline and a lighter in front of Law enforcement has been sentenced to prison time in court this week.
On May 4th, 2020 at 1408 Hrs. The Circleville Police Department received a 911 call in reference to an active domestic dispute at 212 S. Scioto St. On arrival responding officers were advised a male individual later identified as Ted Ramey had barricaded himself in the basement and was threatening to burn the house down with the children inside. Officers immediately evacuated all residents from the house. Additional members of the Circleville Police Department arrived on the scene to assist initial responding officers.

Ted refused to open the basement door requiring officers to force entry into the basement. Officers located Ted in a crawlspace off the basement. Ted made multiple verbal threats stating he was going to light the house and officers on fire, Ted then poured gas out and held a lit lighter over the gasoline. While officers were talking to Ted, a second group of officers located another entry point into the crawlspace and staged with K-9 Serg in the crawlspace. Additional officers were staged with members of the Circleville Fire Department in case a peaceful resolution was not able to be reached. Ted complied with officers after seeing K-9 Serg enter the crawlspace and was taken into custody without incident.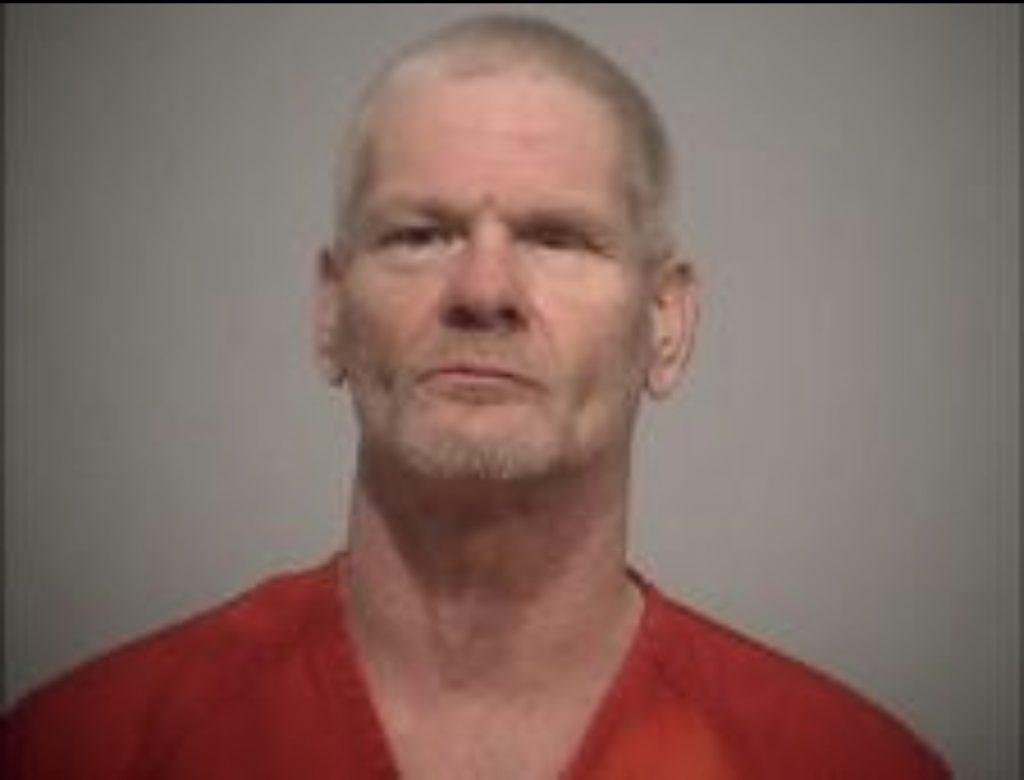 Ramey appeared in court this week and was found guilty of Attempted Aggravated Arson, Violation of a protection order, and assault. He was sentenced to 3 years and 9 months to 4 years 6 months in prison for his crimes.
Ramey has more charges that are still pending of endangering children, inducing panic, and contempt of court that may add to his prison time.