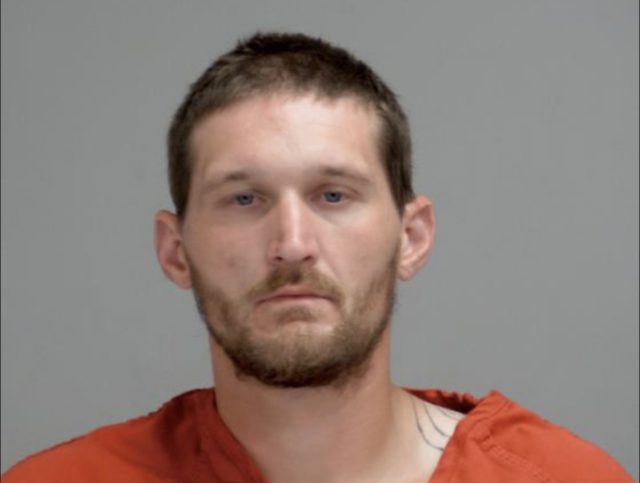 Circleville OH- A local man has pleaded guilty in Common pleas court this week after Circleville Police found him inside a stolen 2021 camper.
On January 20th, 2021 at approximately 0800hrs., the Circleville Police Department conducted a follow-up from a burglary investigation in the 300 block of Town Street.
While at the residence, officers located an occupied 2021 Wildwood FSX camper that was discovered to be stolen from a storage lot in Pickaway County.
The stolen camper was recovered resulting in the arrest of Ernest Haddox 31, of Circleville. Ernest was arrested and charged with Receiving Stolen Property, Possession of Methamphetamine, and Obstructing Official Business.
In court this week Haddox pleaded guilty to receiving stolen property and was sentenced to 30 months in prison and a 2,000 dollar fine
This is not the first time Haddox has been involved in a theft, in June of 2019 he was charged with the theft of three mini bikes and a zero-turn mower from Rural King. That story is here: https://www.sciotopost.com/circleville-thief-caught-investigation/