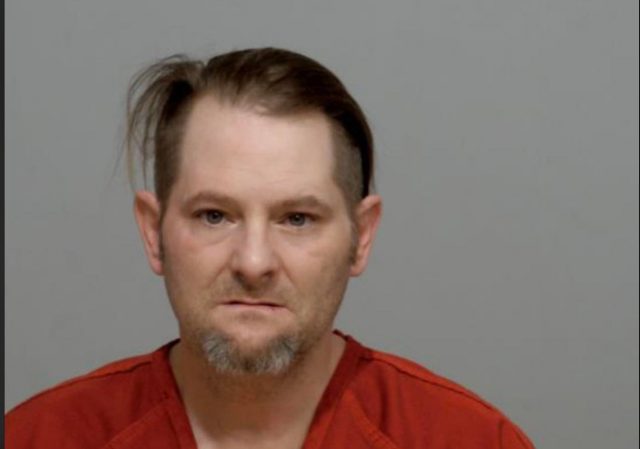 Circleville – A Circleville man will serve years in jail after a crash where police found a significant amount of drugs on him
On 9/05/20 a call to the 911 system came in around 9 pm of two motorcycles that were driving recklessly on South Court Street, shortly afterward another call came in that one motorcycle driver had crashed.
According to witnesses two motorcycles were passing people and driving recklessly at speeds they said had to be in excess of 60 mph. Just as the two bikes reached the slight left at the Sonic restaurant one of them crashed, the other took off.
Circleville police and fire were dispatched to the scene of a single-vehicle crash with injuries. Circleville Fire then transported the man to Berger and then he was airlifted by medical helicopter to Columbus Hospitals.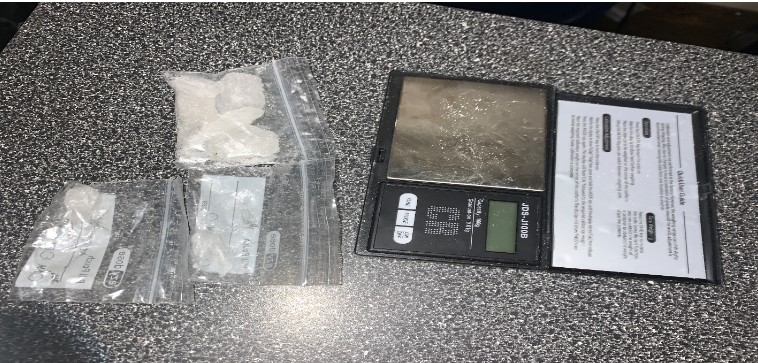 During the investigation of the crash, police found 18.5 grams of Methamphetamine in multiple baggies, a digital scale, a glass pipe, and a vial with golden-colored liquid were located on the driver. Jeffrey Rice 46, of 163 Town street was charged with Aggravated Trafficking in Drugs, but the case was held over due to injuries.
Jeffrey Rice 46, in Pickaway county court this week pleaded guilty to that charge and received 36 months in prison for his crimes.