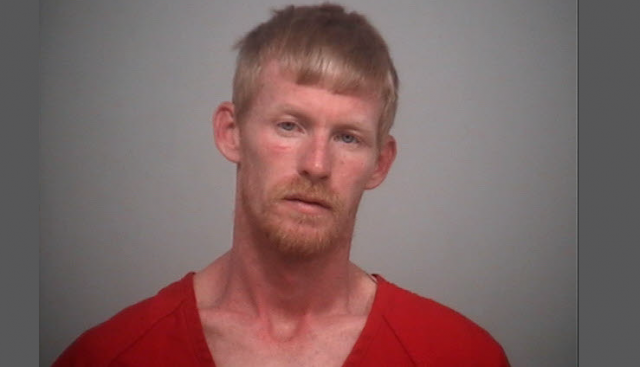 CIRCLEVILLE – On May 16, 2020, the Circleville Police Department was advised of a missing and possibly endangered juvenile child in the area of Clark Drive in the city of Circleville.

Eyewitnesses stated that the juvenile left the area and was headed toward the Circleville Schools campus with an unknown male. Officers on foot were unable to locate the missing child. Assistance was requested by Survival Flight 14 to canvass the area with night vision technology, however, no one was located.
On Sunday, May 17, 2020, several reported sightings of the pair were called into the Circleville Police Department Communications Center. Officers were able to locate the juvenile with a male identified as Philip E. Peters, 40 of the Circleville area, on the schools connecting scenic exercise path. The juvenile was taken into protective custody and Mr. Peters was taken into custody.

Mr. Peters appeared in court this week for his charges, after being found guilty of Unlawful Sexual Conduct with a minor, he was sentenced to 6 years in prison, and will be classified as a tier 2 sex offender for 25 years will a registration requirement.
Circleville Police department in a press release stated that Peters did admit to the charges when he was originally arrested.