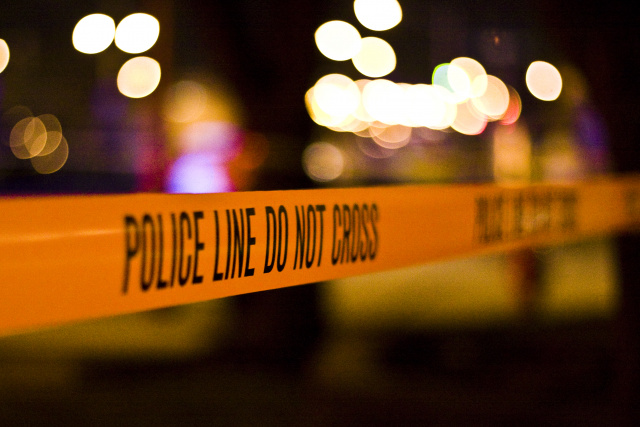 CIRCLEVILLE – A man has been found competent to stand trial for murder, felonious assault and Aggravated Trafficking/Possession of drugs after evaluation from a doctor.



On Christmas of 2019 a 911 call came into Pickaway County Sheriffs office of a unresponsive man in someones property in the 17000 block of Winchester road in Ashville.
According to a release from Pickaway County Sheriff when police arrived at 4:13 pm they found 33 year old Douglas Micheal Buechler of Columbus dead on the property of people who didn't know who he was.  The owner of the property said they also found two dogs on their property that, later found out belonged to the deceased man.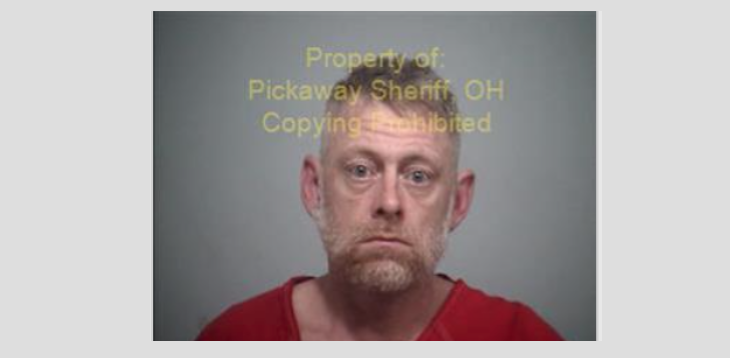 The body was treated as a suspicious death and a investigation was launched, a few hours later the deceased mans car was found parked on Bortz street unoccupied in Ashville. The Sheriff gave the order to keep surveillance of the vehicle throughout the night.



Around 5 am the next morning a driver returned to the car and drove away. Multiple units responded to the possible suspect and deceased owners car and pulled it over on Ashville Pike and Miller road.
After investagtion the driver of that vehicle Bobby Lee Bear White, 42, of Circleville, was taken into custody and charged with murder, felonious assault and Aggravated Trafficking and Possession of drugs.
White will face a jury trial on July 16, 2020 at Pickaway County Courthouse.