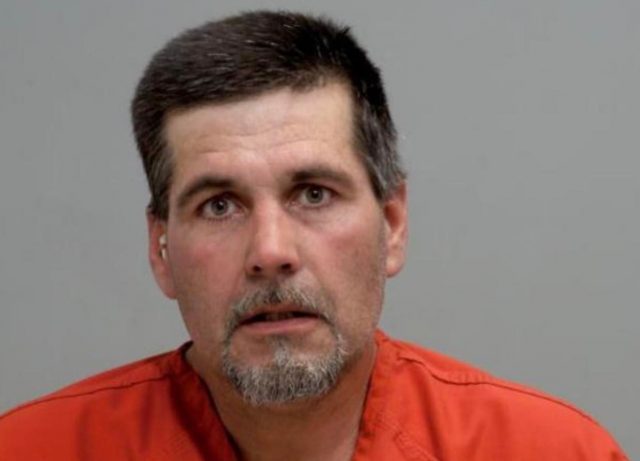 CIRCLEVILLE – A Circleville man was arrested by Ohio State Highway patrol over the weekend for several violations.
According to OSP on March 19, 2022, Ohio State Highway Patrol initiated a traffic stop on US-22 Eastbound for an equipment violation, after a call of a reckless operation was called in. When the officer talked to the driver he had enough just cause to accuse the man of driving impaired. When asked for a field sobriety test the man identified as Jerry Tipton, 46 of Circleville declined.
A consent to search the vehicle was also declined, but a K9 officer was called to the scene for a free air sniff and the dog alerted on the vehicle for drugs. A search found drugs of abuse.
Tipton was charged with OVI, and Possession of Drugs Schedule 1 or 2, and was housed at Pickaway county jail for the weekend.