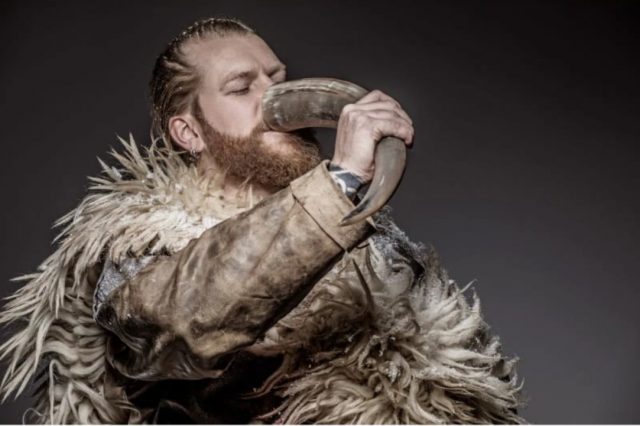 ASHVILLE – Since 2004 The Viking Festival has been transforming Ashville Community Park into a living history event the last weekend of April. The festival is set to feature all of its traditional offerings, including food, vendors, entertainment, historical reenactments, jousting, and now possibly alcohol.
During the Ashville council meeting on Monday, March 21, 2022, Council approved a motion to allow the festival to apply for alcohol during the weekend event.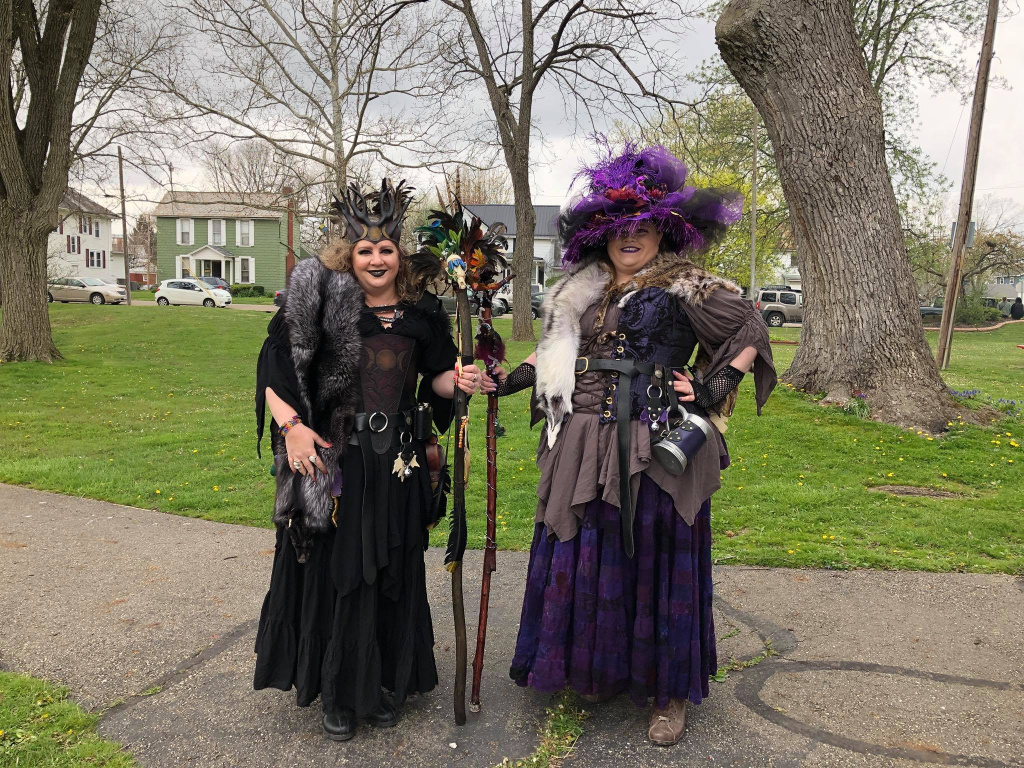 The festival, presented by Ashville's own Lost Vikings Hoard, will be open to the public on April 30, May 1
Admission to the festival is free, but organizers ask guests to bring non-perishable food items as a donation for the Ashville Food Pantry. The group also welcomes monetary donations to help cover the costs of the event. "In the past, we have had enough donations for 6 months need for the local Food Pantry.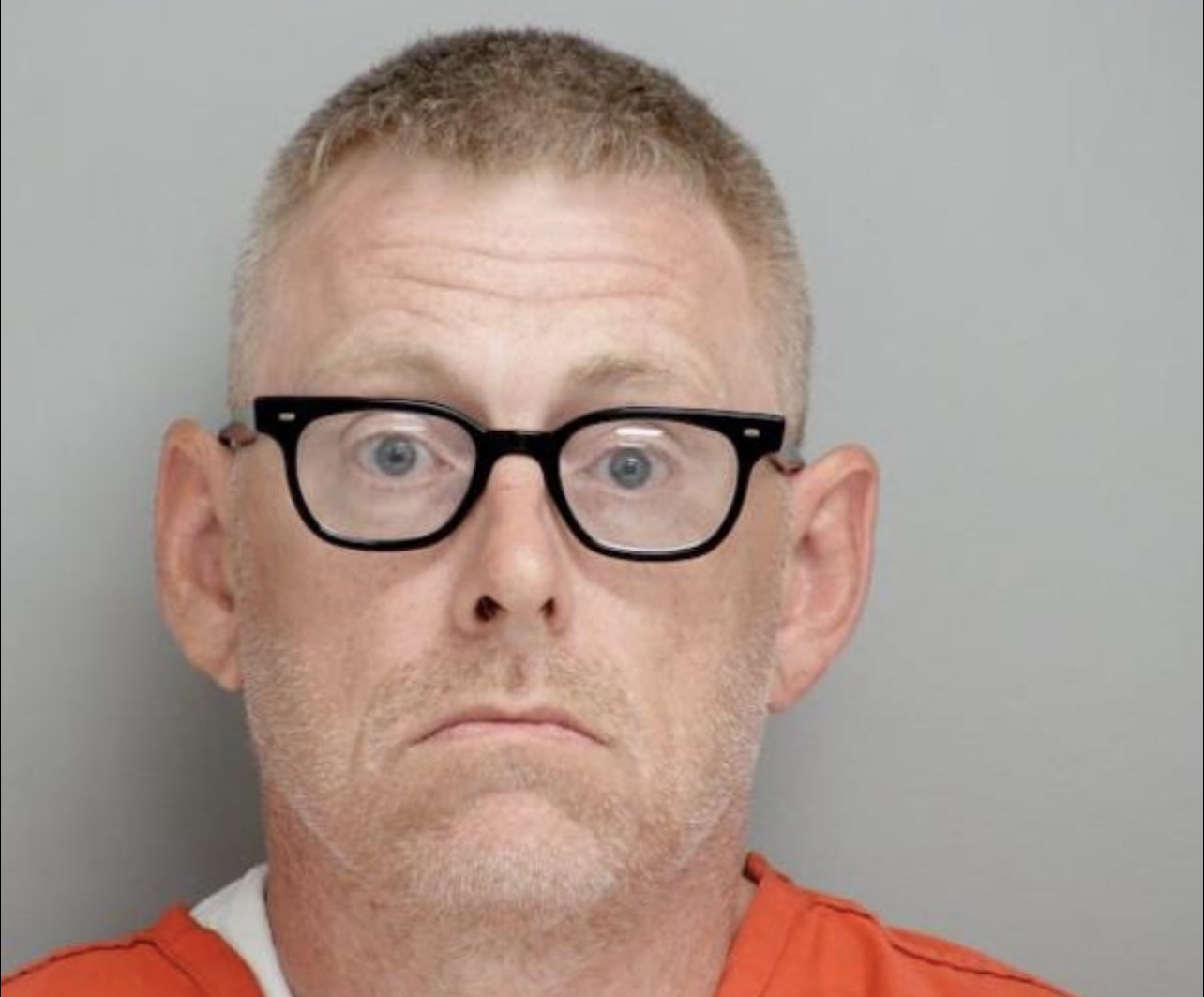 >