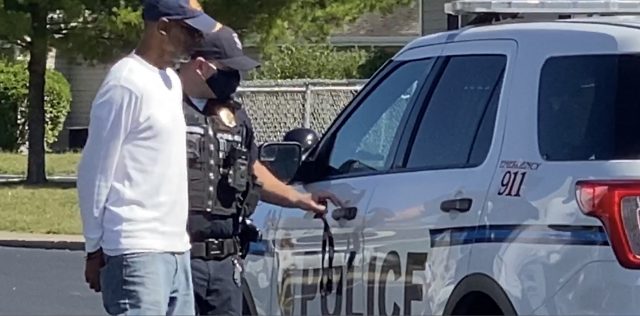 CIRCLEVILLE – One Man is in jail and another at the hospital after a fight over dog feces started a knife fight on Circleville's South End.
According to police two neighbors in Ohio Heights apartment complex located off Ohio street in Circleville got into a verbal altercation about one of the residences dog pooping on his lawn and the owner not cleaning it up.
Witnesses told Sciotopost words were exchanged and then threats, when things became physical Nathan Curtis, 62 pulled a knife and stabbed the man.
When first respondents arrived on the scene one man with a knife wound was transferred to Berger Hospital, police arrested Nathan Curtis at the scene and charged with with  Felonious Assault and transported him to Pickaway County Jail.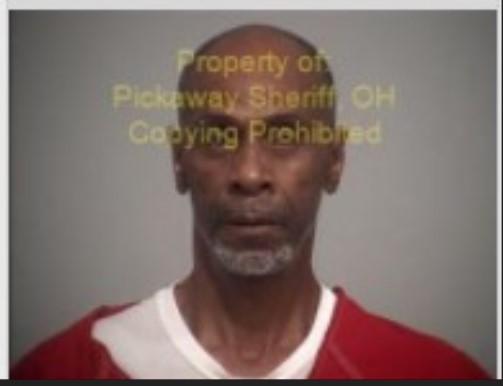 Police when on scene were checking the dumpsters with the suspect for the possible weapon used.
We will have more details when police release more information