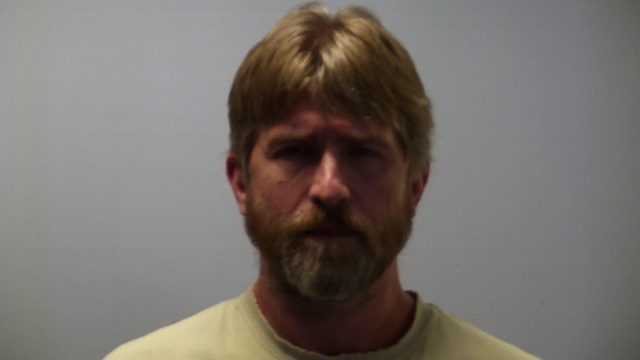 WASHINGTON COURT HOUSE – Police are reporting that a child was struck by a motorist yesterday, and now that child has died and a man is in custody.



According to police they were called to the scene of the accident on the 900 block of Delaware Street, at approximately 8:39pm Saturday, August 29th.
Police found a bike rider of middle school or elementary school age that had been struck by a vehicle. The child was transported to Fayette County Memorial Hospital, where the victim later died from their injuries.



Police through investigation identified the driver of the car as  53-year-old Charles Scerba of Washington CH, who has been located and arrested. Charges listed in the report indicate Scerba is being held for Aggravated Vehicular Homicide, under the influence of alcohol or drugs, and not stopping after accident in public roadway. Two of those charges are felonies.