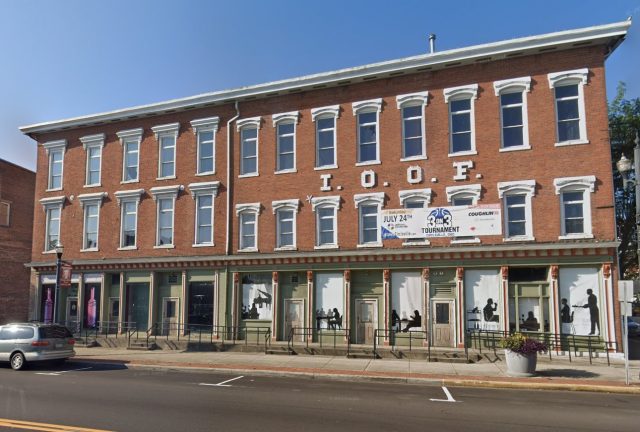 Circleville – A building that has stood empty for almost 12 years in Downtown Circleville was recently purchased and has revealed plans for the building.
Circleville Don Mcllroy spoke during the Circleville Safety committee on Tuesday, June 14, 2022, on the plans for two downtown buildings.
"A vibrant downtown has people living downtown, we all know that. We have a majority of our storefronts are open. There with nice businesses in their small businesses, one two family members running those businesses, but we have a lot of apartments. The properties that just sold, several want to turn those into apartments, and residential," said Mcllroy.
The Downtown IOOF building on East Main Street was sold to Kevin and Beth Steward for a 150,000 dollar bid. The owners told the Mayor that they plan on opening the storefronts of the large building as soon as possible, then they want to concentrate on the second and third stories for residential.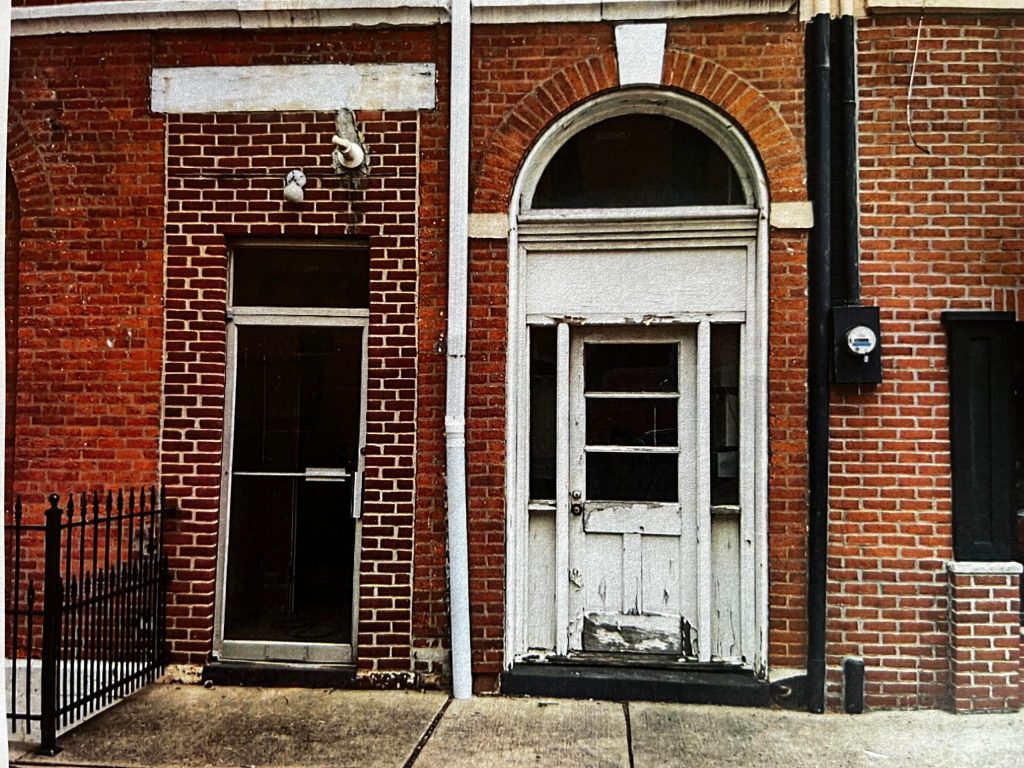 During last night's Historical Review board meeting the Stewards revealed some of the plans of the historical building. The aim according to Kevin and Beth Steward is to bring the building back to its historical look. In the meeting, they asked for approval of changes to the windows, doors, signs, and brought up new lighting all aimed to be period correct. They also told the review board that they were planning on paint colors that were original to the building. One of the changes that were proposed was double pane windows for the storefront, which would add safety, sound, and temperature control to the building. Currently, the windows in the building are single pane and defined as unsafe by the new owners. The new storefront windows were aimed at updating without taking away from the historical look. Signage was also proposed that would also be period correct, along with painting the building trim to blue and white that through research was how the building looked in its early history.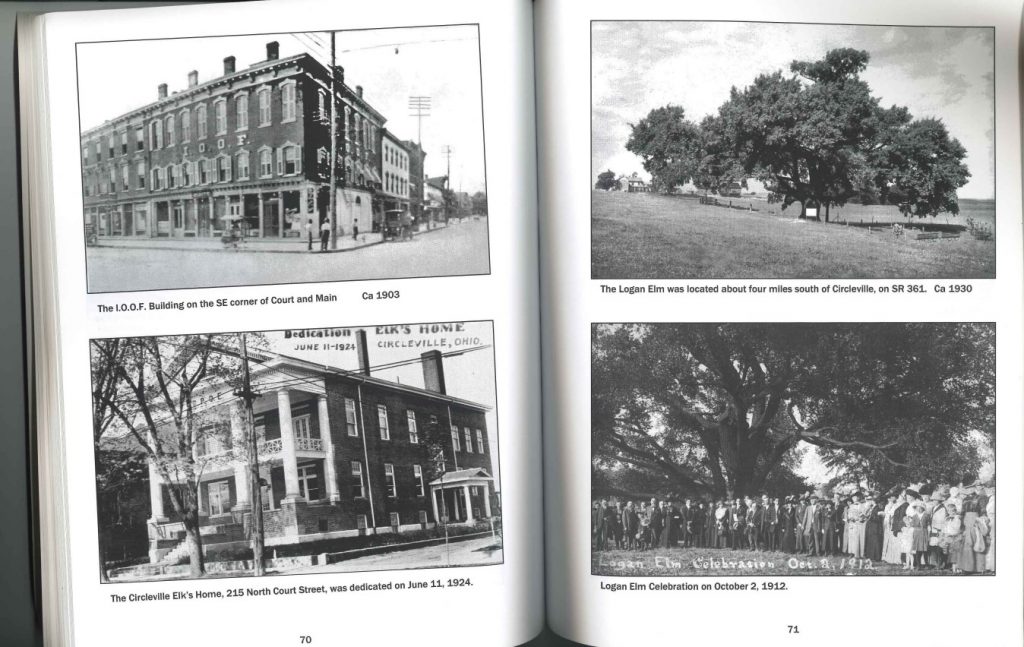 The Stewarts submitted historical photos to the review board as facts to what the property looked like in the 1800 and 1900s to support some of the changes they proposed.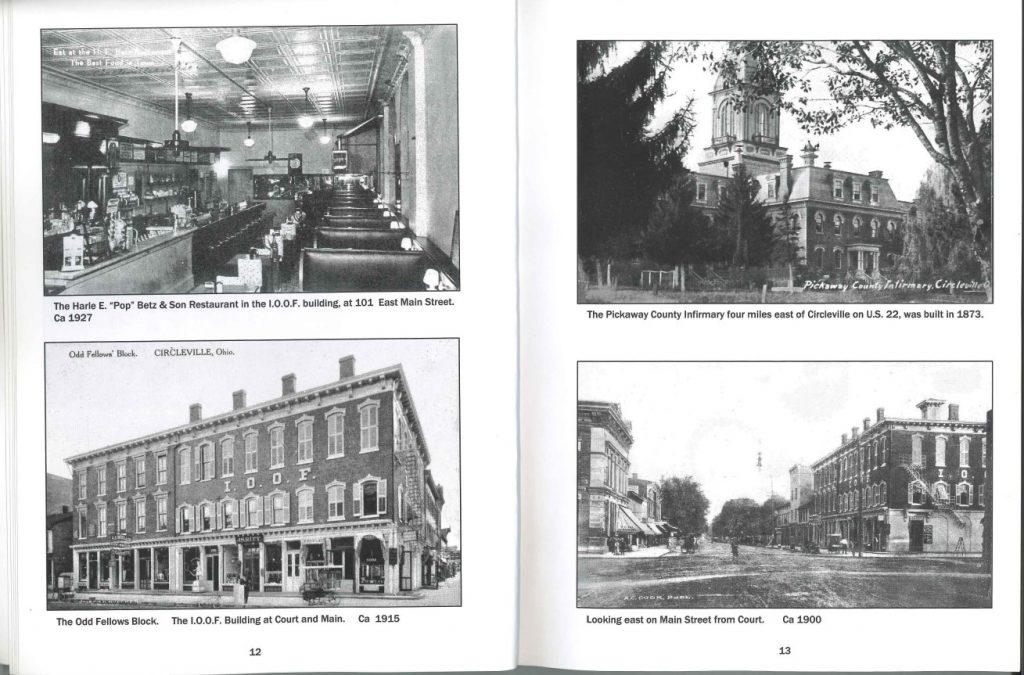 The review board approved all of the changes submitted, and the Stewarts said that they would start work immediately on the property.
In an interview with the new owners, they said they currently have a lease occupant ready to move in and set up shop. The Stewards said they aim to get the storefronts open as soon as possible, then aim towards apartments in upstairs areas later. Since the auction, they have also purchased the parking lot located at 123-125 East Main, and have plans to use that for the business, they also said there is a small building located on the lot that they have plans to renovate and lease also.