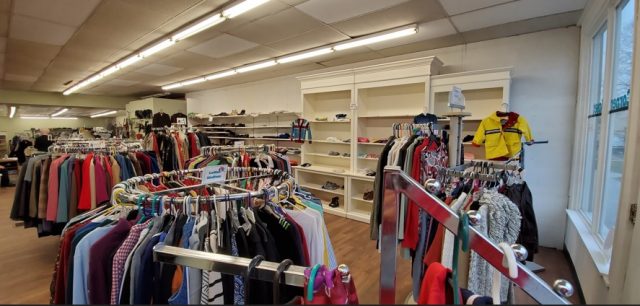 The Corner Closet, located at 499 East Franklin Street in Circleville, has gotten off to a great start thanks to the generosity of the Pickaway County community.  To date, the clothing center has served well over 500 people, providing clothing free of charge to those in need living in Pickaway County.  Although there are still plenty of clothes for adults, there is an ongoing need for all sizes of children's clothing.  With the shelves bare, there is an urgent need for infant and toddler clothing.
Children's clothing can be dropped off during the new store hours of Wednesday and Thursday from noon to 5:00 pm. Please hold adult clothing donations until further notice.
Volunteers are welcome and can sign up in the store or by sending an e-mail to [email protected].