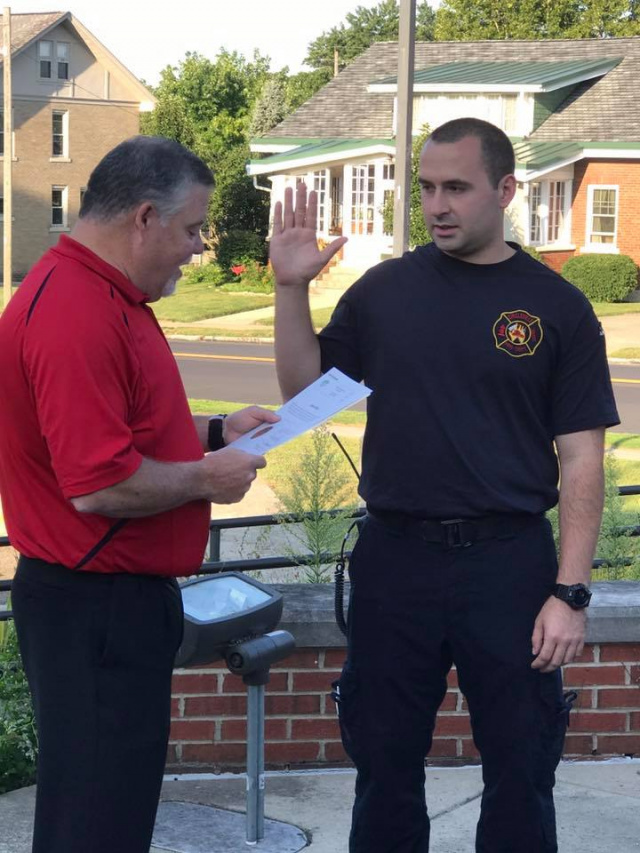 CIRCLEVILLE
The Circleville Fire Department has a brand new full-time employee today, making the city a little bit safer. Mayor Don McIlroy and Director of Safety Services Brad Jacob were on hand for the swearing-in ceremony that was held on earlier in the week.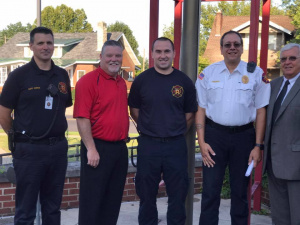 Ryan graduated from Columbus State Community College's Fire School in 2015, and Paramedic School in late 2016. He has been serving with the Jackson County (not Township) EMS for the past year, and the Madison-Jefferson Fire Department as a volunteer.
- Advertisement -
Ryan said that he was "Absolutely excited about joining the Circleville staff. Ready to serve the community." for both fire fighting and EMS duties. As of Wednesday, he was already on-site at the Fire Department.