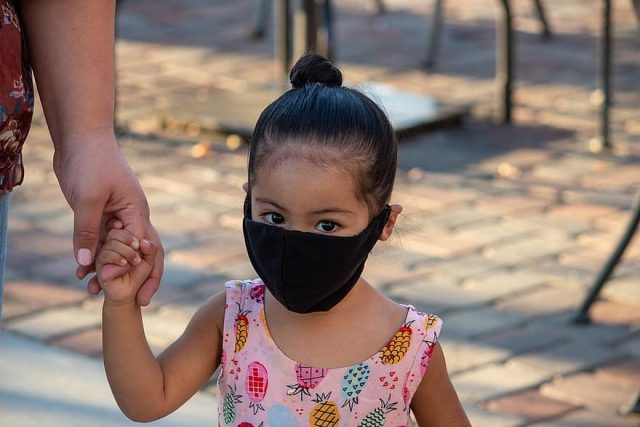 CIRCLEVILLE – On Wednesday, November 10th from 4-6 p.m. the Pickaway County Public Health Department (PCPH) will be on campus at Circleville Elementary School to host a COVID-19 vaccination clinic for kids ages 5-11.
This optional clinic for county families is the first offering of its kind following the November 2nd Centers for Disease Control (CDC) authorization of Pfizer-BioNTech COVID-19 vaccination pediatric formulation for children in these age ranges.
The Pfizer-BioNTech COVID-19 vaccine for children ages 5-11 is administered as a two-dose primary series, three weeks apart, but is a lower dose (10 micrograms) than that used for individuals 12 years of age and older (30 micrograms).
In addition to this clinic offering, PCPH will begin scheduling appointments during our regular clinic hours (Monday 12-3:30pm, Tuesday 9-11:30am, Thursday 12-3:30om, and Friday 9-11:30am) and will be partnering with Pickaway County school districts and other community organizations to make the vaccine available at outreach clinics. Please call 740-477-9667 ext. 240 to schedule an appointment for regular clinic hours.
To pre-register for this Age 5-11 COVID-19 Vaccine Clinic to be held at Circleville Elementary School, complete the registration form available on the Pickaway County Public Health Department's website by clicking here.
As always, when it comes to health and wellness Circleville City Schools has pulled together a one-stop-shop for all things COVID-19 information, resources, and data available on our website. Click the link here to view.