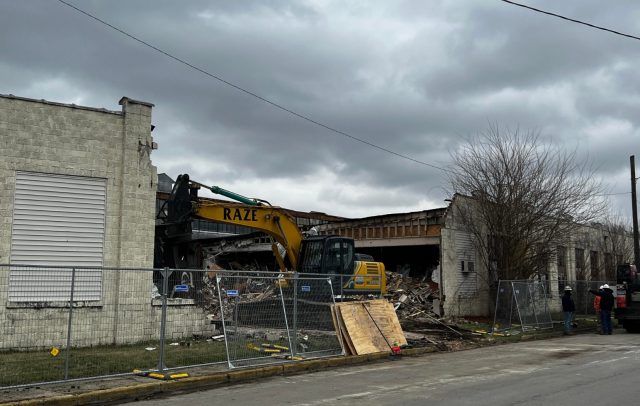 CIRCLEVILLE – Demolition has started on the old Crane Plastic building on Clinton Street in Circleville.
The demo came as part of Governor DeWine's Ohio Building Demolition and Site Revitalization Program. The DeWine-Husted Administration created the program to help local communities demolish dilapidated commercial and residential buildings and revitalize surrounding properties to attract investments, businesses, and jobs.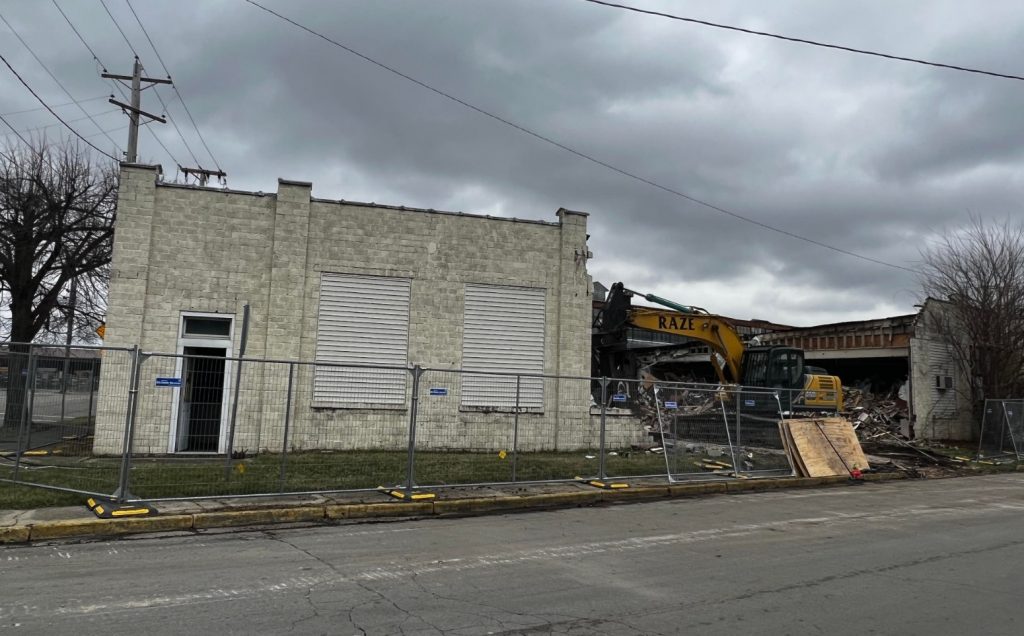 "We're not just tearing down dilapidated buildings, we're helping to make communities across the state better places to start a business, raise a family, and build a bright future," said Governor DeWine. "This isn't just a win for 42 counties, it's a win for all of Ohio."
The projects announced today are in addition to the 825 demolition projects announced in October. "This funding is helping our communities transform forgotten properties into productive spaces that can once again play an important role in growing our economy," said Lt. Governor Jon Husted.
The project will be funded with the Ohio Demolition and Site Revitalization Program set-aside grants announced for each county in July. Thirteen counties will also receive additional program funding totaling $35.3 million to cover expenses in excess of the initial set-aside grants.
Crane plastics mothballed the Circleville plant in 2004 when they moved production back to Columbus Ohio, the plant was only open for a few years.
There is no information on what the site will be in the future.