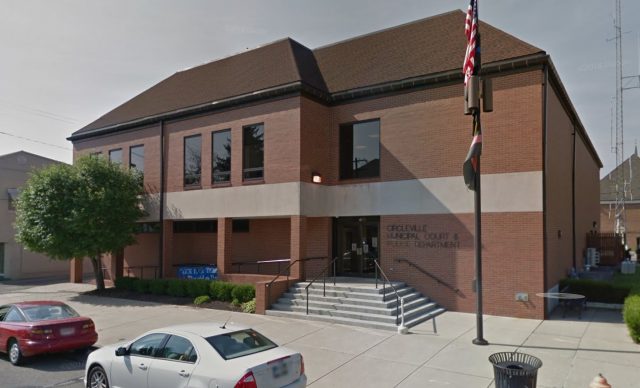 Circleville – The City of Circleville court website has been down for more than 24 hours and according to Circleville they do not know when it will be back online.
A representative today told Sciotopost that if you have a ticket or business you typically can do it on the website to come into the location with a money order or check and a copy of the ticket. If you are outside the area mailing a payment in a Money order along with a copy of the ticket they will be able to process it.
A statement from Judge Peters, "On or about January 1, 2023, the Circleville Municipal Court IT Department identified an issue related to a potential ransomware attack.  In order to minimize any risk to the Court, users, and the public, systems were taken offline.  As a result, the Court is unable to accept online or telephone payments for fines and costs, until further notice.  The Court will not be taking action at this for non-payment or late payment.  The IT Department is working diligently to restore all systems, including the website.  Please contact the Clerk of Court at (740) 474-3171 with any questions. "
Circleville Municipal court information is also offline to check court dates or background checks.