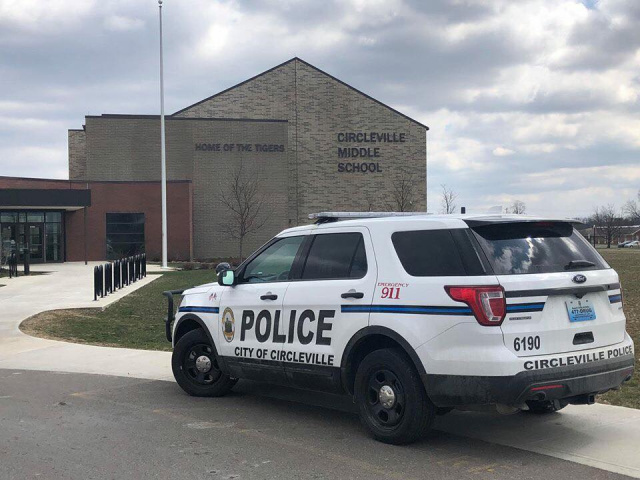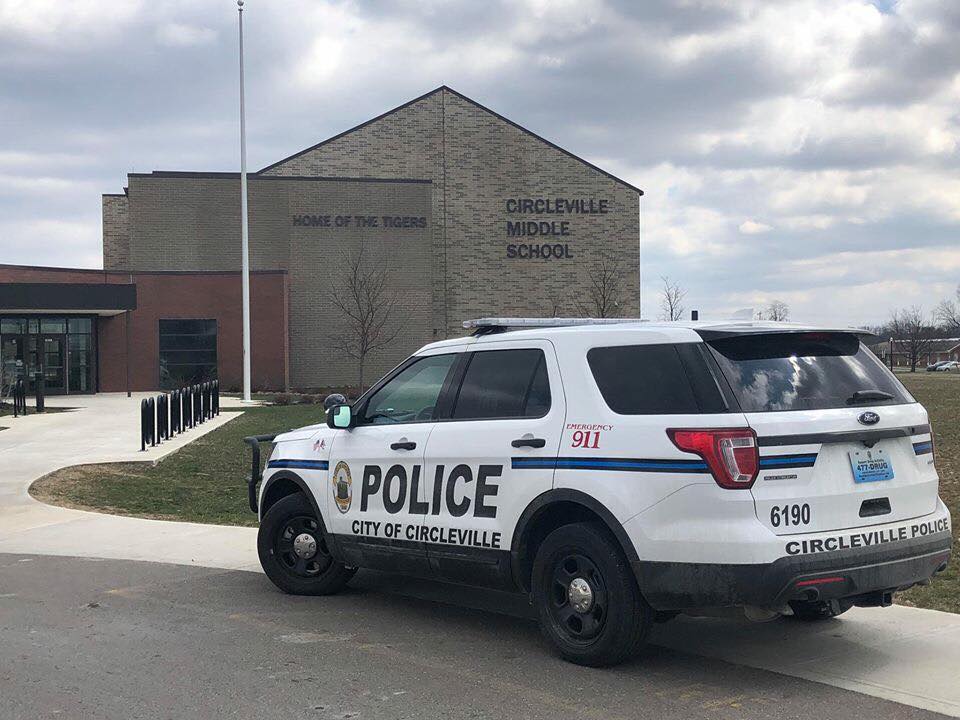 CIRCLEVILLE – Circleville police department, along with Pickaway sheriff have had a noticeable heavy presence at the schools today now the school makes a statement on why.
According to that statement a social media rumor online specific to high school was made aware by school and police departments. They said that police departments have determined that there is no active or substantiate threats to school safety.
The school says that they applaud the many families that saw something out of the ordinary and said something.
Full statement below