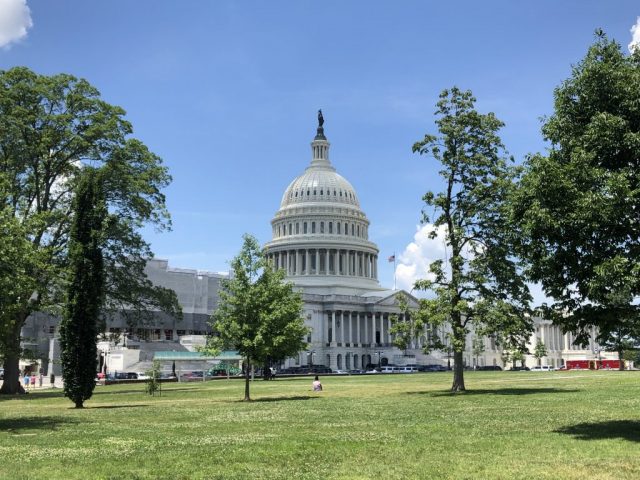 One of the unfortunate byproducts of the COVID-19 pandemic over the past few years has been the loss of the 8th grade Washington D.C. trip for the Class of 2024 and 2025. As a result, last month at the August meeting of the Board of Education, school leadership voted to approve not one, but THREE Washington D.C. Trips for students in grades 8, 9, and 10 this year. U
This year's D.C. trip will take place during the last week of school running from May 23rd through May 25th. While these trips will take place at the same time, they will have separate itineraries and not be grouped together. Therefore, the 8th grade CMS D.C. trip students will not interact with the high school students on their trip.
On Wednesday, September 29th, Circleville City Schools will hold two mandatory parent meetings for any student in grades 8, 9, and 10 who plan to go on the Washington D.C. Trip next May.
The Circleville High School D.C. Trip meeting will be held at 5:30 p.m. in the high school auditorium with the Circleville Middle School D.C. Trip meeting to follow at 6:30 p.m. in the middle school gymnasium for parents with students in both buildings and affected grade levels. 

We are incredibly excited to bring back this experiential learning opportunity for students in grades 8-10 this coming May 2022 to visit the nation's capital. As with many scheduled events during the pandemic, these trips may be subject to change based on health and safety protocols with an array of different travel partners, museums, and lodges.