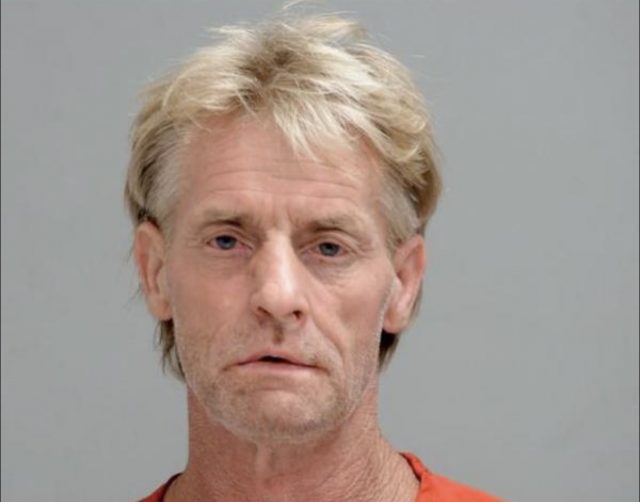 Circleville – A 47 year old man was arrested this month after being found passed out behind the wheel of a vehilce.
According to the Circleville police department on September 02, 2022 officers found a male in a black Dodge truck, parked on the east side of Clinton Street just south of the railroad tracks. The male was slumped over in the driver's seat and appeared to be unresponsive.
Detective Farrelly and Ofc. Speakman made contact with the man that was known by police as Richard Greeno. In an attempt to wake him they noticed while he was slowly becoming responsive a glass smoking bong commonly used to spoke Methamphetamine in the center console.

Greeno was removed from the vehilce and on his person, Officer Speakman noticed there was a baggie hanging out of his pocket. Upon removing the plastic bag, it was discovered there were actually two plastic sandwich bags together. Both plastic bags contained a crystal-like substance that appeared to be Methamphetamine. Richard was placed under arrest and transported to the Pickaway County Jail
The crystal substance once removed from the plastic bags weighed .37g and using a mobile detect test it tested positive for Methamphetamine. The liquid from the glass smoking bong was removed and put into glass
evidence
vile. The liquid weighed 64.71 g and also tested positive for Methamphetamine
using a mobile detect test.
Richard was charged with Possession of Drugs and Possession of Drug Paraphernalia. He was also charged with probation violation.