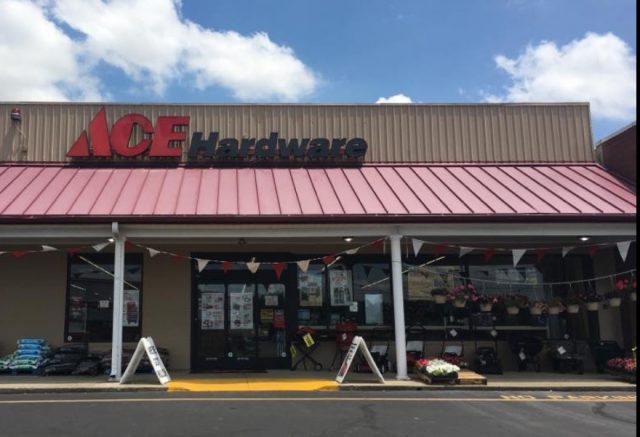 Circleville – The Circleville Ace Hardware suffered a planned theft today just before closing.
According to sources, two men described as black and around 6 foot tall entered the Ace Hardware on North Court street just before closing and grabbed several high-end drills, and ran out the door. A customer was reported to have been pushed down in the grab-and-go but wasn't injured.
The men pushed out of the store and into a waiting car that was parked by the front door with a getaway driver. The vehicle then took off.
Police are now investigating the crime and checking video footage. If you seen something please contact the local police department.