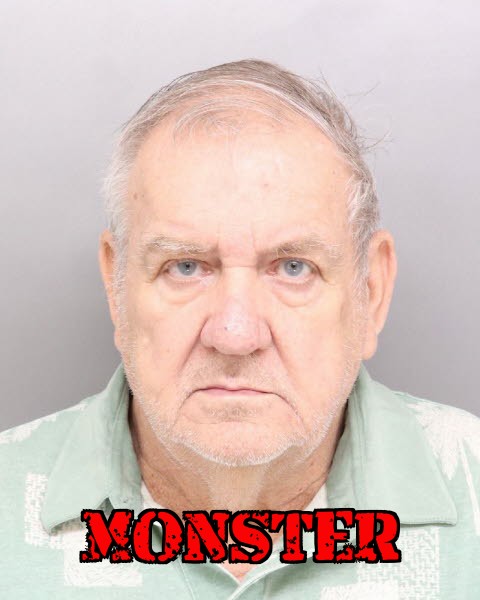 CINCINNATI – A federal grand jury has charged a 78-year-old Cincinnati man with sexually exploiting a toddler.
Thomas Winkelbach was charged with two counts of sexually exploiting children and one count of possessing child pornography.
According to the indictment, in or about 2014 to 2015, Winkelbach coerced a victim who was 1 to 2 years old at the time to engage in sexually explicit conduct and created pictures of the abuse. Winkelbach allegedly created five pornographic photographs of the child.
When investigators searched Winkelbach's computer, they also allegedly found other images of child pornography including images of children younger than 12.

Sexually exploiting a child is a federal crime punishable by 15 to 30 years in prison. Possessing child pornography carries a potential maximum sentence of 20 years in prison Congress sets the minimum and maximum statutory sentence. Sentencing of the defendant will be determined by the Court based on the advisory sentencing guidelines and other statutory factors.
Winkelbach remains in custody pending trial.
The Hamilton County Sheriff's Office and Cincinnati Police Department's Regional Electronics Computer Investigations (RECI) Task Force investigated this case.
David M. DeVillers, United States Attorney for the Southern District of Ohio; Chris Hoffman, Special Agent in Charge, Federal Bureau of Investigation (FBI), Cincinnati Division; Hamilton County Sheriff Jim Neil; and Cincinnati Police Chief Eliot K. Isaac announced the charges returned yesterday. Assistant United States Attorney Kyle J. Healey is representing the United States in this case.
An indictment merely contains allegations, and the defendant is presumed innocent unless proven guilty in a court of law.