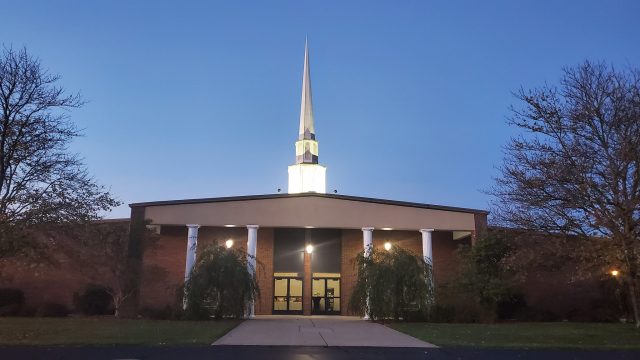 FAYETTE – The Fayette County Sheriff's Office is investigating a breaking & entering that occurred overnight on Sunday, September 26th, 2021
The Heritage Memorial Church located at 1867 Old US 35 NW reported the crime. According to the Sheriff's office, the church was forcibly entered from the exterior of the building. Once inside, the perpetrator forced entry into the office area, causing damage to the doors.
Items were removed from the church during the incident.
The incident is being investigated by detectives at the Fayette County Sheriff's Office. Anyone with information is encouraged to contact Sgt. Charles Kyle at 740-335-6170 or by e-mailing him at [email protected]