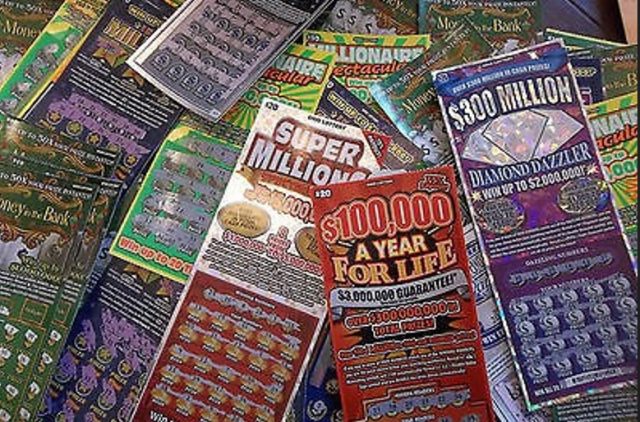 CHILLICOTHE, OH – Abigail Hughes of Chillicothe is celebrating a $50,000 win on the Ohio Lottery scratch-off, Billion.
After mandatory state and federal tax totaling 28 percent, Abigail will receive $36,000.
She purchased her winning ticket at Quick Stop, located at 1390 N Bridge St. in Chillicothe.
Billion is a $50,000 scratch-off with a top prize of $1,000,000 a year for 20 years. As of March 20, 2023, there are four top prizes remaining in the game.
The Ohio Lottery has contributed more than $29 billion to education since 1974. For more information about the Ohio Lottery and its contribution to education, visit www.ohiolottery.com/supportingeducation.